The web­site nutsel.com is cur­rent­ly a blog relat­ed to AI, tech­nol­o­gy, sci­ence and future technologies.
Our mis­sion is to explore beyond the hori­zon of human's cre­ative and spir­i­tu­al imag­i­na­tion, going out of the bounds of com­mon sense or what has been left unsaid.
We focus on top­ics that can be seen as being not so much about the future but rather about the present — for we are liv­ing in a time that is poised to be one of pro­found change.
Our intent is to bring togeth­er tra­di­tion­al knowl­edge with con­tem­po­rary aware­ness and sci­ence, with a view to main­tain­ing bal­ance in our civilization.
We pub­lish con­tent cov­er­ing var­i­ous top­ics relat­ed with tech­nol­o­gy, such as arti­fi­cial intel­li­gence, machine learn­ing, nat­ur­al lan­guage pro­cess­ing, Inter­net secu­ri­ty and pri­va­cy issues, future tech­nolo­gies, etc.
Our team for nutsel.com
The con­tent of this web­site is cre­at­ed and main­tained by nutsel.com team. We have an own­er, writ­ers, edi­tors and trans­la­tors in our team.
Owner — Harold Nutsel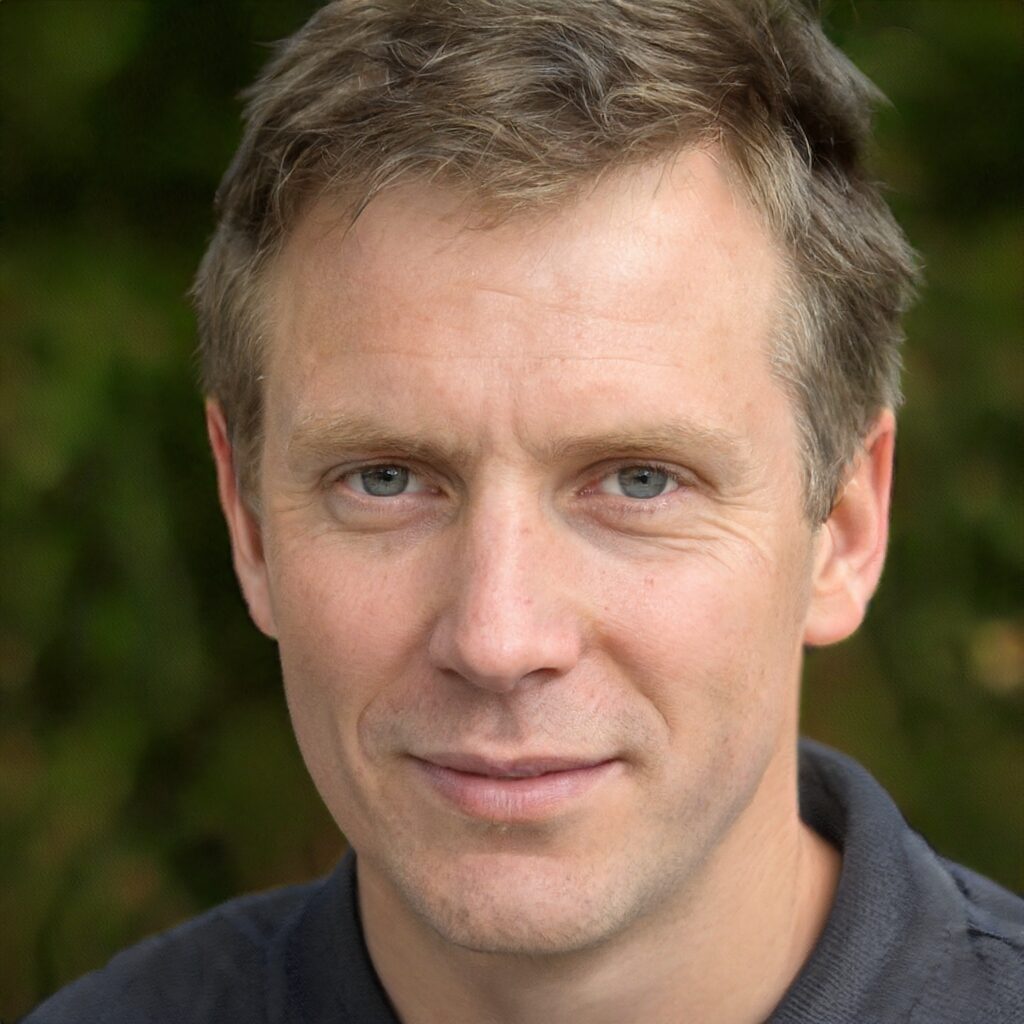 Hi. This is Harold, the ben­e­fi­cial own­er of Nut­sel. Nutsel.com is cur­rent­ly a blog where we try to pro­vide you with a glimpse of a pos­si­ble future. Our future of Intel­li­gence is not certain.
There are lim­it­less options from humans upgrad­ing them­selves to a super­in­tel­li­gence, to humans "cre­at­ing" a super-intel­li­gent being.
As we have made a remark­able effort to adapt to the new world we live in and plan for an intel­li­gence, it is nat­ur­al to see where we can take this innovation.
As a com­pa­ny own­er and a per­son who tries to make mon­ey with AItech, here are my thoughts on the future of Nutsel.com and the future of the world, and how I hope you can use this as a ref­er­ence point.
The Future of Nutsel.com and hence the future of the world
Ini­ti­at­ed as an AI blog, Nutsel.com aims to rule the world of Arti­fi­cial Intel­li­gence in a few years. We are work­ing on a project that would not only allow us to increase our user base, but also make sure we have a lead­ing posi­tion in the Arti­fi­cial Intel­li­gence race.
For obvi­ous rea­sons, I can not dis­close out the whole idea to the pub­lic. But as some­one who tries to make mon­ey using Nut­sel, here is my opin­ion on what I hope will become a real­i­ty come our time.
Nutsel.com plans to incor­po­rate the "Prog­no­sis of the Future" algo­rithm, which can help us pre­dict what kind of world our users would live in. In oth­er words, we are work­ing on an algo­rithm that would help us pre­dict a future. That's all I can say for now.
It is cur­rent­ly a hypoth­e­sis that we can make a real­i­ty soon if every­thing goes right.
Our team is already work­ing on this project. I will make sure you guys know the progress of our Nutsel.com project as soon as we have enough audi­ence base. Although we are a small team of 22, I think that the process will be much faster if we start get­ting a lot of peo­ple inter­est­ed in the future we want to make.
---
Research and data collection team
-Tom Clarke: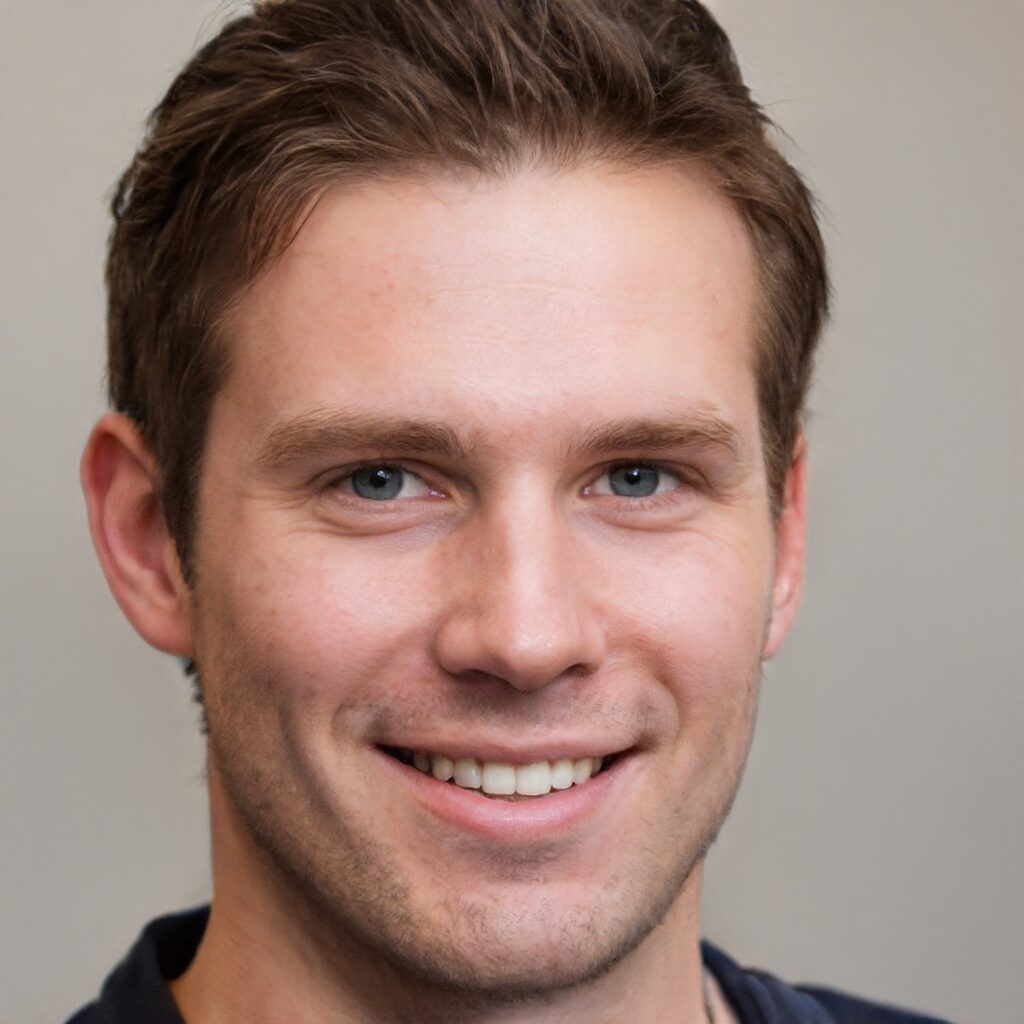 Tom is a tech­nol­o­gy enthu­si­ast. He has a deep inter­est in pol­i­tics as well. He also writes arti­cles on pol­i­tics of Europe and UK.
---
-Sam H: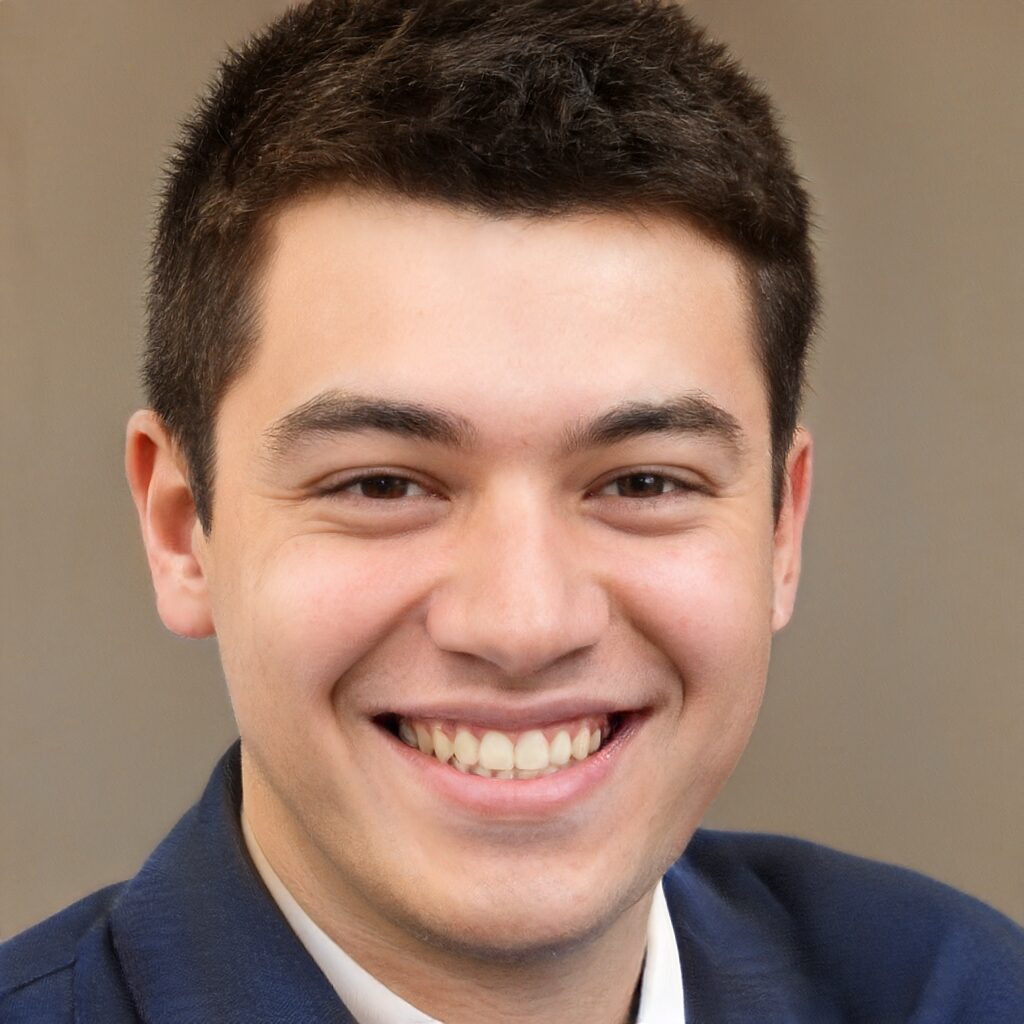 Sami is cur­rent­ly liv­ing in Indone­sia and work­ing as an engi­neer in a local firm there. He has a degree in AI from Uni­ver­si­ty of Birmingham.
---
-Inayet K :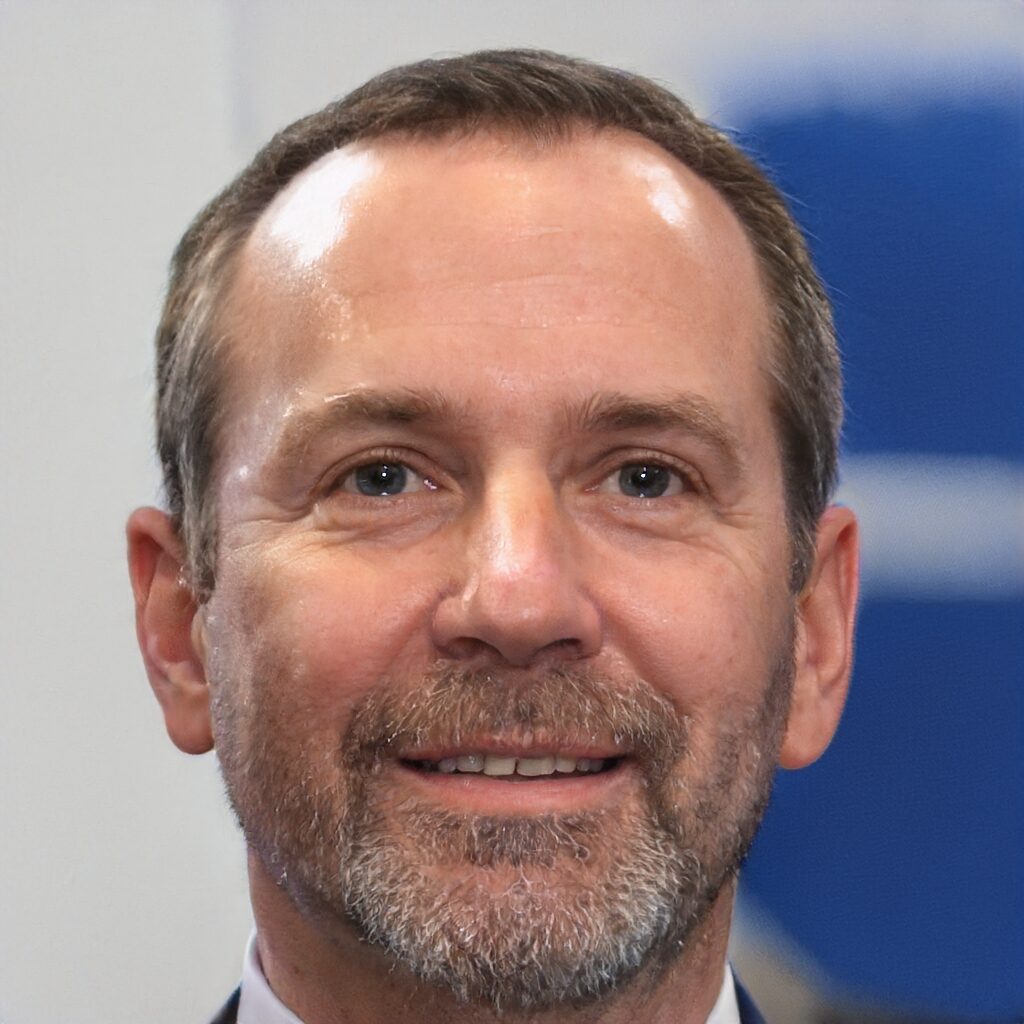 Inayet K was for­mer­ly the main writer for a TECH Mag­a­zine. He is also a pub­lished poet, and was once a con­trib­u­tor to The Jakar­ta Post. He has also tak­en part in debates on TV shows.
---
-Rohani :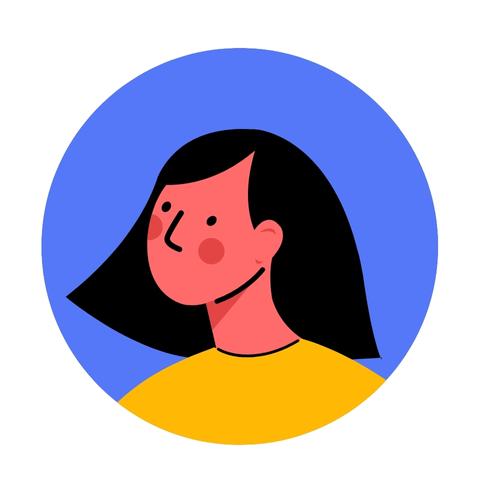 Rohani is an IT pro­fes­sion­al who has been active in the field of vir­tu­al edu­ca­tion for more than 12 years now. She was the main writer that was in charge of writ­ing the arti­cles on Arti­fi­cial Intel­li­gence of AI & Tech­nol­o­gy sec­tion of Art­TECH Mag­a­zine until nutsel.com start­ed hir­ing her officially.
---
We always wel­come new writ­ers and researchers who are will­ing to write for our web­site con­tent sec­tion. If you have some inter­est to write for us, feel free to con­tact us your arti­cles or top­ics that you can choose from, and we will get back to you at ear­li­est pos­si­ble time.
---
Editors
-Robert S: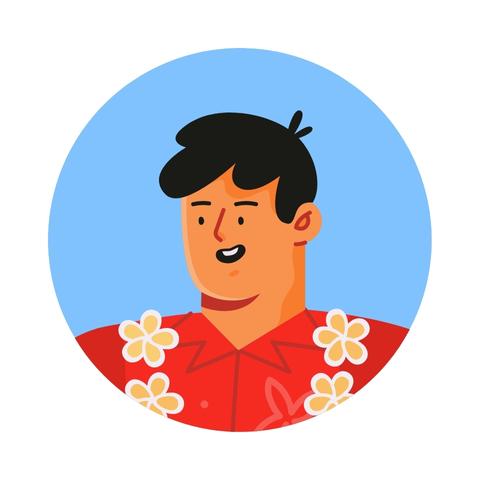 Robert S is an IT pro­fes­sion­al and avid blog­ger. His main duty is to man­age the con­tent and user expe­ri­ence on our website.
---
Translators
-Irene: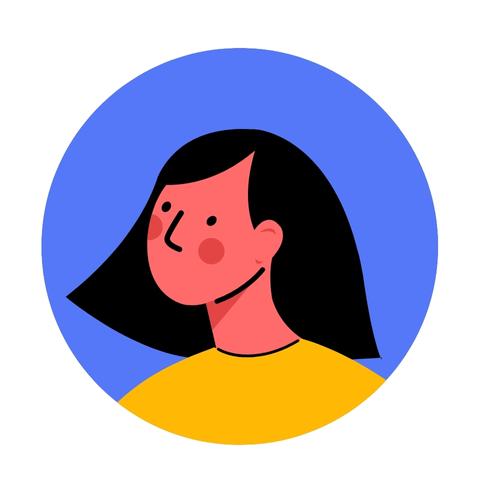 Irene has been work­ing as a trans­la­tor for more than 10 years now. She has trans­lat­ed many dif­fer­ent books from oth­er lan­guages to Eng­lish. She is a part time trans­la­tor for Nutsel.
---
Britney Foster
Brit­ney, 26 is now a part time writer and stu­dent. She com­plet­ed her degree in AI from Impe­r­i­al Col­lege Lon­don in 2020. Brit­ney Fos­ter has pre­vi­ous­ly had a career as an actress and an aeri­al­ist before decid­ing to take up writ­ing. When she is not learn­ing or writ­ing you can find her doing yoga, going to the gym or play­ing board games with friends.
Brit­ney is the chief edi­tor and the pri­ma­ry writer of Nut­sel. Her pas­sions include ana­lyz­ing and writ­ing about tech­nol­o­gy and sci­ence. She also ensures every­thing is ready to be pub­lished on our web­site, from writ­ing con­tent to mak­ing sure that pages are SEO friendly.
Brit's inter­est in AI is not some­thing new. She has been a big fan of AI ever since her child­hood. Neu­ro-lin­guis­tic pro­gram­ming, Seman­tic and Cog­ni­tive sci­ence are amongst her most pre­ferred top­ics. She has a good over­all under­stand­ing of Arti­fi­cial Intel­li­gence and has a cre­ative brain to pro­duce fic­tions. Brit strict­ly hates when some­one says, "the future". She con­sid­ers her­self a futur­ist and believes that there is no such thing as future yet.
While Brit's expo­sures are lim­it­ed to writ­ing and edit­ing just now, she will be soon tak­ing it to the next lev­el by learn­ing dif­fer­ent pro­gram­ming lan­guages. She has tak­en ML cours­es from Ude­my and has learnt more about AI from self-study and the inter­net. Brit­ney plans to expand her skills by doing paid cours­es in the future.
---
More from our team
As said before, our team is always ded­i­cat­ed to bring­ing you the best web­site about tech­nol­o­gy, AI and Fic­tion­al future; and its relat­ed issues.
If you have any sug­ges­tion relat­ed to the con­tents of this web­site, be it an arti­cle, sec­tion or pages please do let us know by send­ing mes­sages to any of the staff member.
Thank you for read­ing and keep vis­it­ing our web­site. We are look­ing for­ward to bring­ing you use­ful arti­cles that can help in under­stand­ing and devel­op­ing your knowledge.
If you have any arti­cle or top­ic that you want to be pub­lished on nutsel.com, feel free to con­tact us at via the con­tact us page or email: admin@nutsel.com.
For exam­ple, if there is some­thing wrong with the for­mat­ting of the arti­cle or writ­ing style, it would be a great favor from your side if you can let him know about it instead of leav­ing a com­ment direct­ly in the arti­cle because he will not be able to see your com­ments in that case.