The website nutsel.com is currently a blog related to AI, technology, science, and future technologies.
Our mission is to explore beyond the horizon of human's creative and spiritual imagination, going out of the bounds of common sense or what has been left unsaid.
We focus on topics that can be seen as being not so much about the future but rather about the present – for we are living in a time that is poised to be one of profound change.
Our intent is to bring together traditional knowledge with contemporary awareness and science, with a view to maintaining balance in our civilization.
We publish content covering various topics related to technology, such as artificial intelligence, machine learning, natural language processing, Internet security and privacy issues, future technologies, etc.
Our team for nutsel.com
The content of this website is created and maintained by nutsel.com team. We have an owner, writers, editors, and translators on our team.
Owner – Harold Nutsel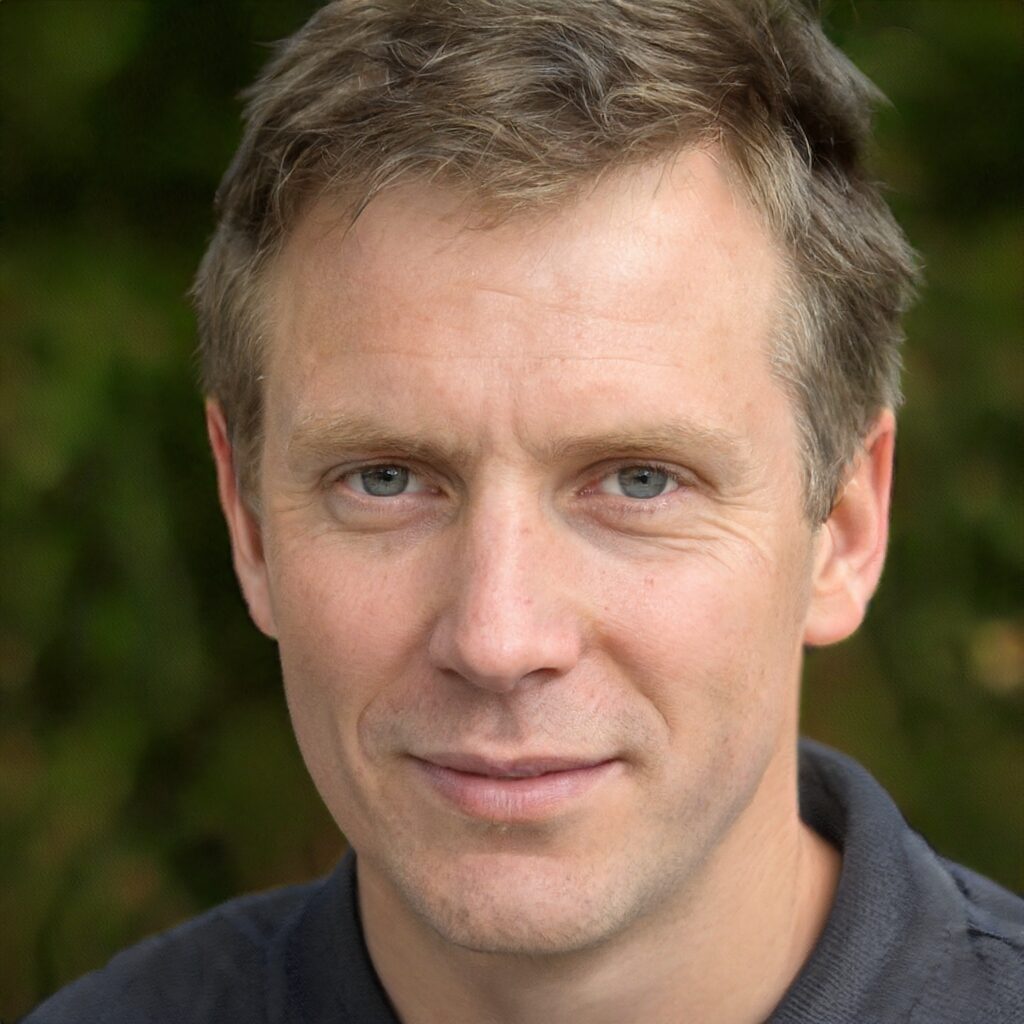 Hi. This is Harold, the beneficial owner of Nutsel. Nutsel.com is currently a blog where we try to provide you with a glimpse of a possible future. Our future of Intelligence is not certain.
There are limitless options from humans upgrading themselves to a superintelligence, to humans "creating" a super-intelligent being.
As we have made a remarkable effort to adapt to the new world we live in and plan for intelligence, it is natural to see where we can take this innovation.
As a company owner and a person who tries to make money with AItech, here are my thoughts on the future of Nutsel.com and the future of the world, and how I hope you can use this as a reference point.
The Future of Nutsel.com and hence the future of the world
Initiated as an AI blog, Nutsel.com aims to rule the world of Artificial Intelligence in a few years. We are working on a project that would not only allow us to increase our user base, but also make sure we have a leading position in the Artificial Intelligence race.
For obvious reasons, I can not disclose out the whole idea to the public. But as someone who tries to make money using Nutsel, here is my opinion on what I hope will become a reality come our time.
Nutsel.com plans to incorporate the "Prognosis of the Future" algorithm, which can help us predict what kind of world our users would live in. In other words, we are working on an algorithm that would help us predict a future. That's all I can say for now.
It is currently a hypothesis that we can make a reality soon if everything goes right.
Our team is already working on this project. I will make sure you guys know the progress of our Nutsel.com project as soon as we have enough audience base. Although we are a small team of 22, I think that the process will be much faster if we start getting a lot of people interested in the future we want to make.
---
Research and data collection team
–Tom Clarke: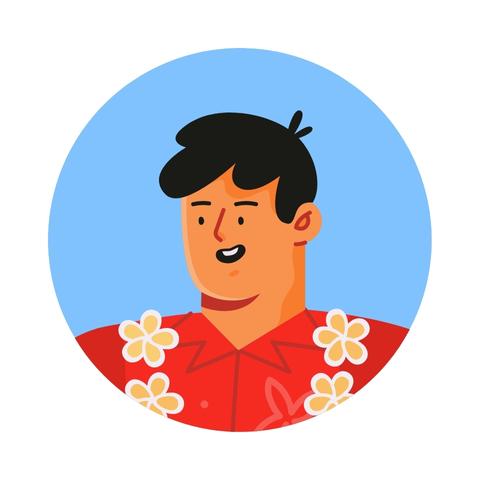 Tom is a technology enthusiast. He has a deep interest in politics as well. He also writes articles on the politics of Europe and the UK.
---
–Sam H: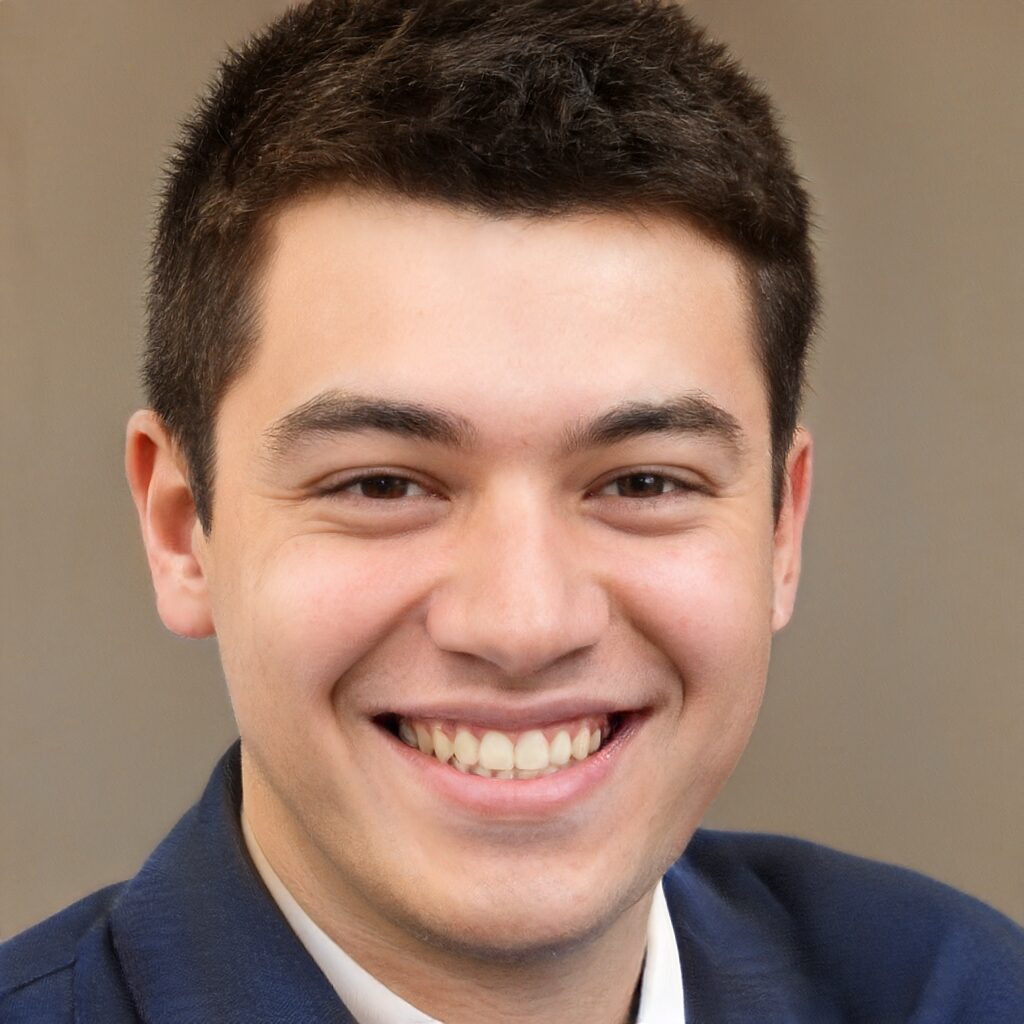 Sami is currently living in Indonesia and working as an engineer in a local firm there. He has a degree in AI from the University of Birmingham.
---
–Inayet K :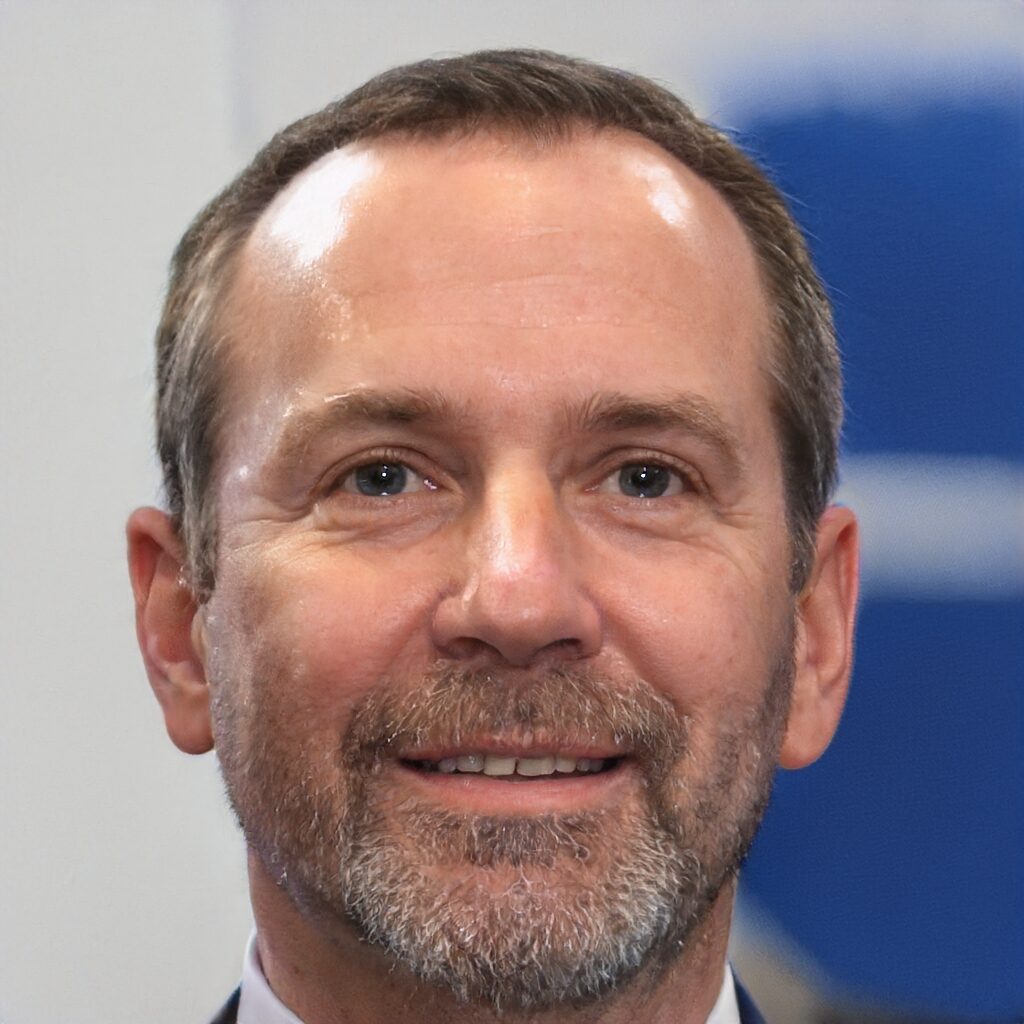 Inayet K was formerly the main writer for a TECH Magazine. He is also a published poet and was once a contributor to The Jakarta Post. He has also taken part in debates on TV shows.
---
–Rohani :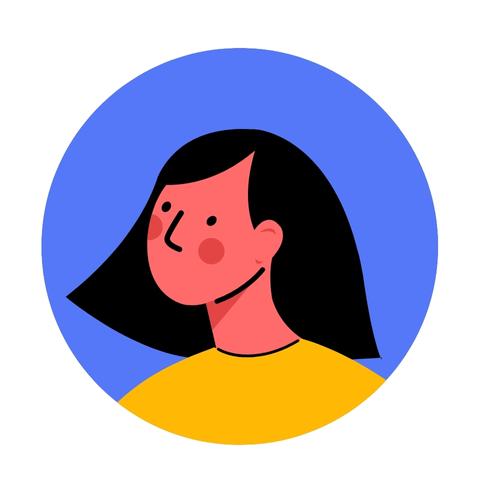 Rohani is an IT professional who has been active in the field of virtual education for more than 12 years now. She was the main writer that was in charge of writing the articles on the Artificial Intelligence of AI & Technology section of ArtTECH Magazine until nutsel.com started hiring her officially.
---
We always welcome new writers and researchers who are willing to write for our website content section. If you have some interest to write for us, feel free to contact us with your articles or topics that you can choose from, and we will get back to you at the earliest possible time.
---
Editors
–Robert S: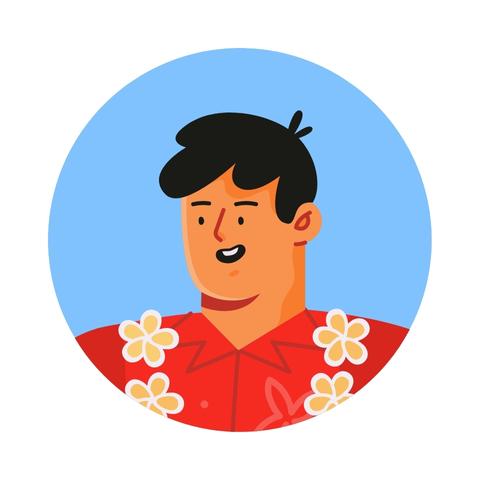 Robert S is an IT professional and avid blogger. His main duty is to manage the content and user experience on our website.
---
Translators
–Irene: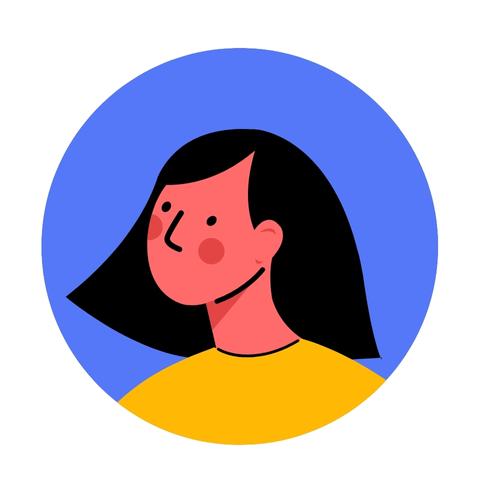 Irene has been working as a translator for more than 10 years now. She has translated many different books from other languages to English. She is a part-time translator for Nutsel.
---
Britney Foster
Britney, 26 is now a part-time writer and student. She completed her degree in AI from Imperial College London in 2020. Britney Foster previously had a career as an actress and an aerialist before deciding to take up writing. When she is not learning or writing you can find her doing yoga, going to the gym, or playing board games with friends.
Britney is the chief editor and the primary writer of Nutsel. Her passions include analyzing and writing about technology and science. She also ensures everything is ready to be published on our website, from writing content to making sure that pages are SEO friendly.
Brit's interest in AI is not something new. She has been a big fan of AI ever since her childhood. Neuro-linguistic programming, Semantic and Cognitive science are amongst her most preferred topics. She has a good overall understanding of Artificial Intelligence and has a creative brain to produce fiction. Brit strictly hates when someone says, "the future". She considers herself a futurist and believes that there is no such thing as a future yet.
While Brit's exposures are limited to writing and editing just now, she will be soon taking it to the next level by learning different programming languages. She has taken ML courses from Udemy and has learned more about AI from self-study and the internet. Britney plans to expand her skills by doing paid courses in the future.
---
More from our team
As said before, our team is always dedicated to bringing you the best website about technology, AI, and Fictional future; and its related issues.
If you have any suggestions related to the contents of this website, be it an article, section, or pages please do let us know by sending messages to any of the staff members.
Thank you for reading and keep visiting our website. We are looking forward to bringing you useful articles that can help in understanding and developing your knowledge.
If you have any article or topic that you want to be published on nutsel.com, feel free to contact us at via the contact us page or email: admin@nutsel.com.
For example, if there is something wrong with the formatting of the article or writing style, it would be a great favor from your side if you can let him know about it instead of leaving a comment directly in the article because he will not be able to see your comments in that case.