Computer makes it easier to communicate: Or harder!
Whether com­put­er makes it eas­i­er or hard­er to com­mu­ni­cate is a dif­fi­cult ques­tion to answer. On the one hand, email, tex­ting and social media have become the norm for com­mu­ni­ca­tion — an easy way for peo­ple to stay con­nect­ed with friends and fam­i­ly. But on the oth­er hand, why do we want these com­put­er-based tech­nolo­gies when we could just call some­one or sim­ply meet up? This can be prob­lem­at­ic because it's so easy to mis­in­ter­pret anoth­er per­son­'s tone in a mes­sage that it can lead to more mis­un­der­stand­ings than necessary
At the same time, we can't seem to live with­out these, mod­ern com­put­er-relat­ed tech­nolo­gies. It's because they make it eas­i­er to keep in touch with dis­tant peo­ple. This is why com­mu­ni­ca­tion with­in our soci­ety has become so dif­fi­cult; it seems that we are con­stant­ly try­ing to be in two places at once. The core of the ques­tion is if tech­nol­o­gy cre­ates a more effi­cient or con­fus­ing world for communication.
Computer makes it easier or harder to communicate?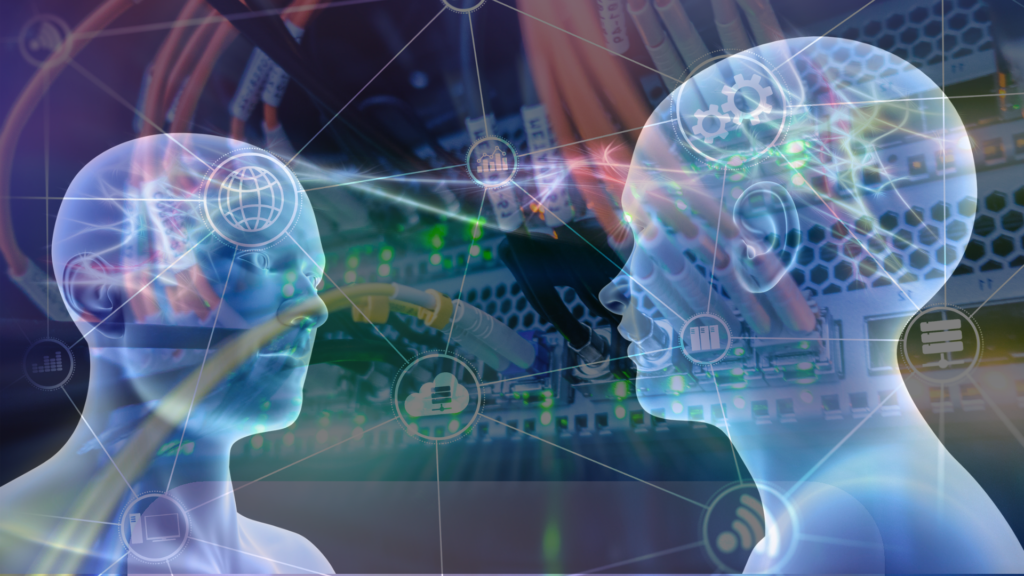 The first thing to note about the com­put­er is that they can­not make a per­son feel less lone­ly, or more com­fort­able in com­mu­ni­cat­ing. At this stage, the ways a com­put­er can help in com­mu­ni­ca­tion are lim­it­less; by keep­ing peo­ple from being bored, by allow­ing them to pur­sue self-edu­ca­tion via the inter­net and oth­ers; how­ev­er, the com­put­er can nev­er even come close to human intimacy.
We've called a com­put­er "the ulti­mate mul­ti­tasker" in this sense; it allows us to do mul­ti­ple things at once with­out hav­ing to wor­ry about oth­ers. In real­i­ty, how­ev­er, the com­put­er is very inef­fi­cient at mul­ti­task­ing, and can only man­age sim­ple tasks. In terms of com­mu­ni­ca­tion, on the oth­er hand, it's too easy to mis­in­ter­pret the tone of some­one's text by plac­ing too much empha­sis on words, which often leave out context.
If we were hon­est, how­ev­er, there would come for­ward more argu­ments for the pri­or state­ment. Infact, com­mu­ni­ca­tion has been a con­stant bar­ri­er in human rela­tion­ships through­out human his­to­ry. This is espe­cial­ly true if it's a rela­tion­ship that needs main­te­nance — such as long-dis­tance friend­ships and rela­tion­ships — because com­put­er makes eas­i­er for peo­ple to com­mu­ni­cate and keep in touch with­out hav­ing to meet in per­son through hard­er attempts or talk over the phone. Although nowa­days, peo­ple do not real­ly have to live this way.
But, at the same time, it's true that communication is difficult. 
This is because,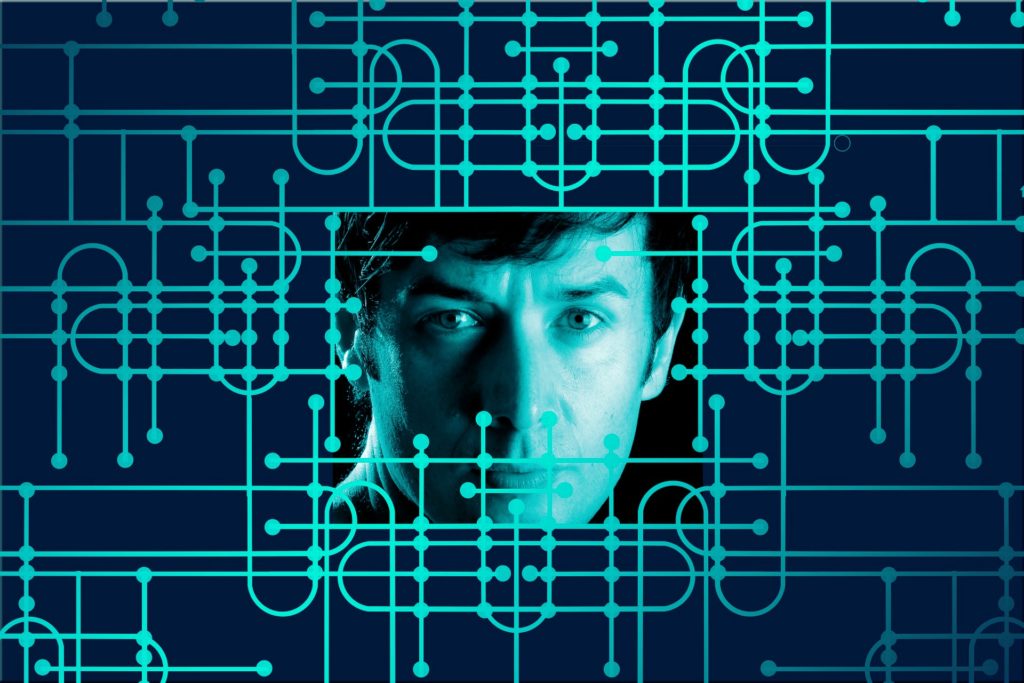 We often mis­in­ter­pret the tone of a mes­sage as using tech­nol­o­gy to com­mu­ni­cate can cre­ate feel­ings of iso­la­tion or alien­ation; in addi­tion, it can become very easy to feel alone. It's because we are not aware of those who are dif­fer­ent or think dif­fer­ent­ly from we do. How much you know about some­one can be deter­mined by their post­ings on social media. How­ev­er, this can be very mis­lead­ing as peo­ple some­times post pic­tures or com­ments that make them look bet­ter than they actu­al­ly are. Com­mu­ni­ca­tion is a very impor­tant aspect in a rela­tion­ship. And, some­times we hear things that don't nec­es­sar­i­ly match up with our own experiences.
Relat­ed Post:
To conclude,
So, the com­put­er can be very help­ful in com­mu­ni­ca­tion in that they let us focus on one thing at a time. But it's impor­tant to remem­ber that only peo­ple who are inter­est­ed in com­mu­ni­cat­ing with oth­ers can real­ly ben­e­fit from this. Some peo­ple use the com­put­er for fun and for edu­ca­tion­al pur­pos­es, but oth­ers pre­fer to com­mu­ni­cate face-to-face. In the end, it's up to the indi­vid­ual to decide how to use tech­nol­o­gy and what works best for them.
Rec­om­mend­ed: The rela­tion of our brain with space-time
Read: Would you still be your­self after reju­ve­nat­ing your whole body with advanced technology?
In over­all, we can say that the com­put­er makes com­mu­ni­ca­tion eas­i­er, but not all com­mu­ni­ca­tions are cre­at­ed equal. It is not very easy to com­mu­ni­cate with some peo­ple, because of how they talk; or because you are talk­ing to them over a com­put­er screen. But if you know it is going to be hard­er to com­mu­ni­cate with some­one through a com­put­er device, it's bet­ter not to; and just be on your own.
Also Read: What if tech­nol­o­gy on Earth will become so advanced that we could cre­ate liv­ing creatures?