We recognize apple for innovation. They've set themselves apart as a trendsetter in the tech industry. In September 2022, apart from iPhone 14, Apple released the AirPods Pro 2, the Apple Watch Ultra, the Apple Watch Series 8, and the Apple Watch SE. In October, Apple released the 10th-generation iPad, the iPad Pro, and the Apple TV 4K.
Despite heavy competition in the past few years, Apple has managed to maintain their market share. Even during 2022's sharp Wall Street downfall, the company has maintained itself, falling only 16%. That's because of new innovations in each new apple product. The upcoming Apple products in 2023 are going to be interesting to look forward to. Unlike in general cases, Apple is also going to release a surprise-package product the upcoming year.
Apple keeps on updating its products' features frequently. However, the company seems to be stable when it comes to release dates of most of its new products. For example, iPhones always launch on September of every year. In 2023 too, iPhone is set to release the exact same month. But there is much more than an yearly iPhone/iPad update coming from apple in the upcoming year.
The types of products we can expect from Apple in 2023 are:
Apple iPhone XV – iPhone, But with Periscopic Lens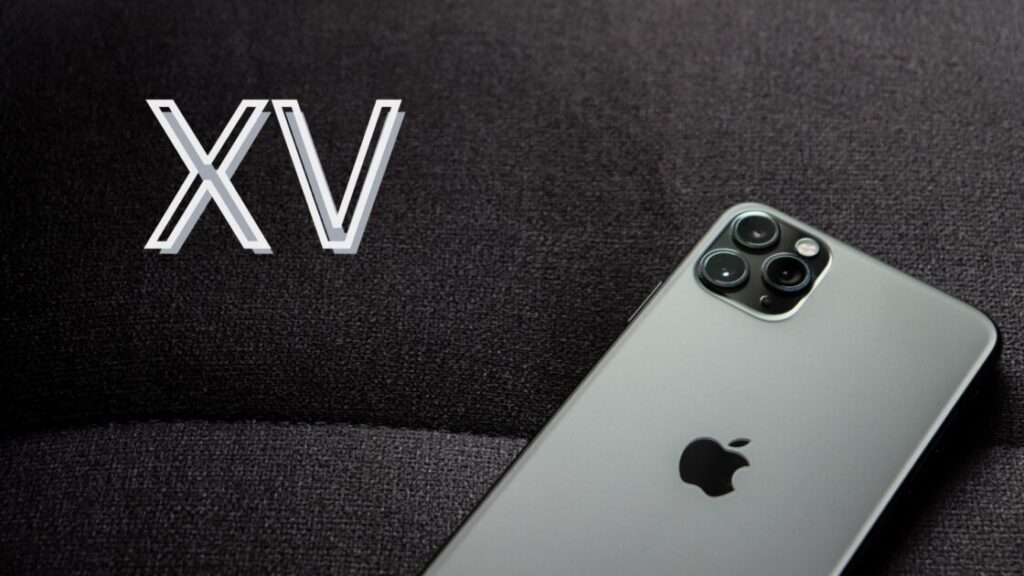 The upcoming Apple iPhone XV is set to release in September 2023 and is rumored to have a few new features, including USB-C, and a Qualcomm modem chip. The iPhone XV Pro models could also feature solid-state volume and power buttons, as well as an increased 8GB RAM. However, Touch ID is unlikely to exist on the new iPhone. Furthermore, the standard iPhone 15 model will continue to use USB 2.0, while the iPhone XV Pro models will feature USB 3.2 or Thunderbolt 3 for higher-speed data transfer. Rumors also suggest that only the iPhone XV Pro Max will feature the periscope camera lens. It means that the this upcoming apple device will have much better zoom quality than its predecessors. This upcoming apple product will be good for those who love traveling, thanks to its periscope camera lens.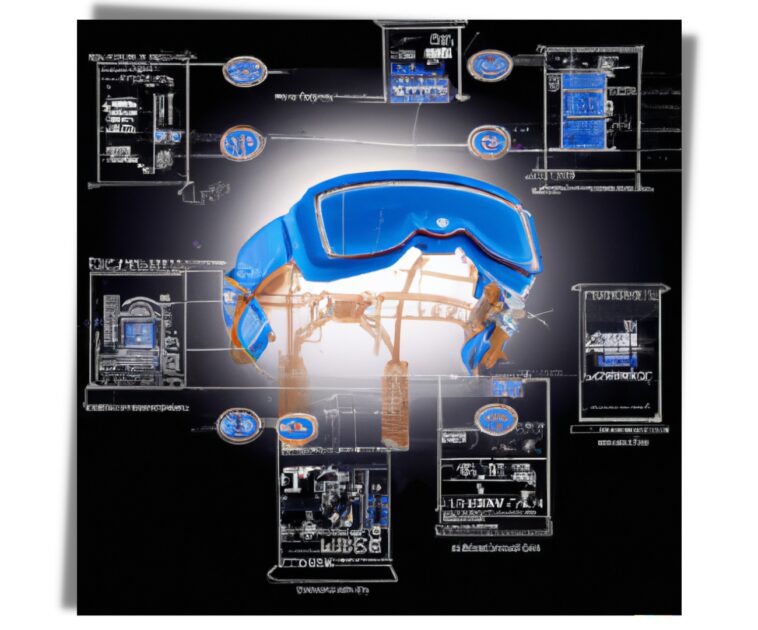 Apple's upcoming mixed reality glasses will offer a unique and immersive experience that combines the best of both virtual reality and augmented reality. With powerful A-series processors, high-resolution micro OLED displays, and multiple 3D-sensing modules, the glasses will provide an unparalleled experience that will be perfect for gaming, streaming video, and video conferencing. The $2,000-$3,000 glasses are expected to launch in 2023. Features including skin detection, spatial detection, and expression detection will make the glasses truly one-of-a-kind. One of the coolest features is the inclusion of an App Store specifically for the glasses, which will offer a range of gaming, streaming, and video conferencing content. This upcoming product from apple is sure to revolutionize the way we interact with the world.
A Really Smart Speaker – The All-Fit-in-One Solution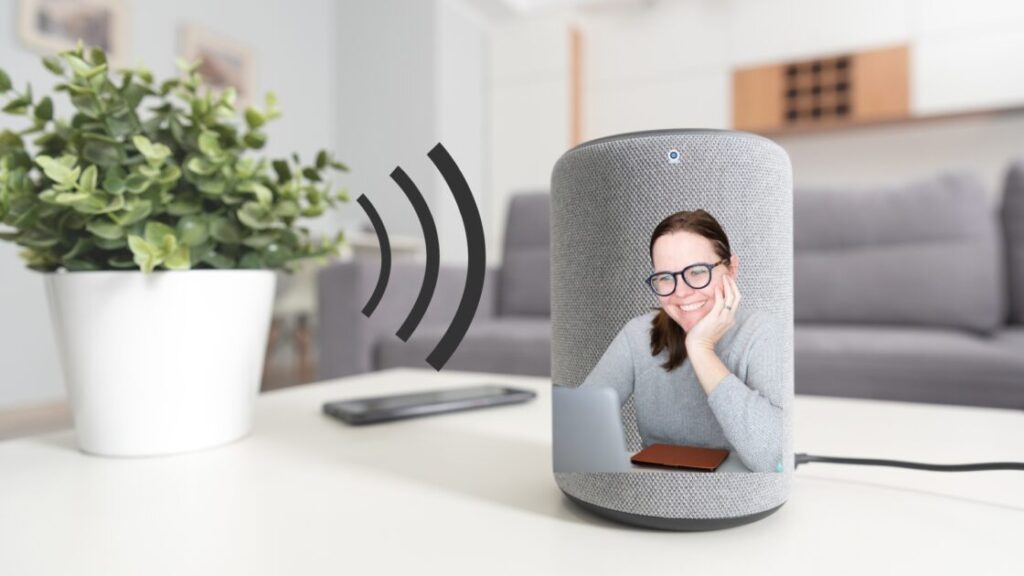 After discontinuing its original HomePod in March 2021, Apple is working on a new similar product that will have features of a smart speaker, Apple TV, and FaceTime camera. It will be a great device for those new to the Apple ecosystem in the coming years. The rumored all-in-one homepod, or "really smart speakers", as some people are calling it, could be released in Q3 2023. This device will be revolutionary for many. If you're having a FaceTime with someone and they want to watch a movie with you, you can easily switch to watching the movie on your TV while still being on the call. And guess what the TV looks like – a speaker! Apple hasn't released the price of this imminent product, however most estimations lie anywhere between $899 to $1299. Apple's patent 20220042676 of an electronic device with visual feedback directly hints towards this upcoming gadget. Click here to search for that patent.
14-inch iPad – A Giant Tablet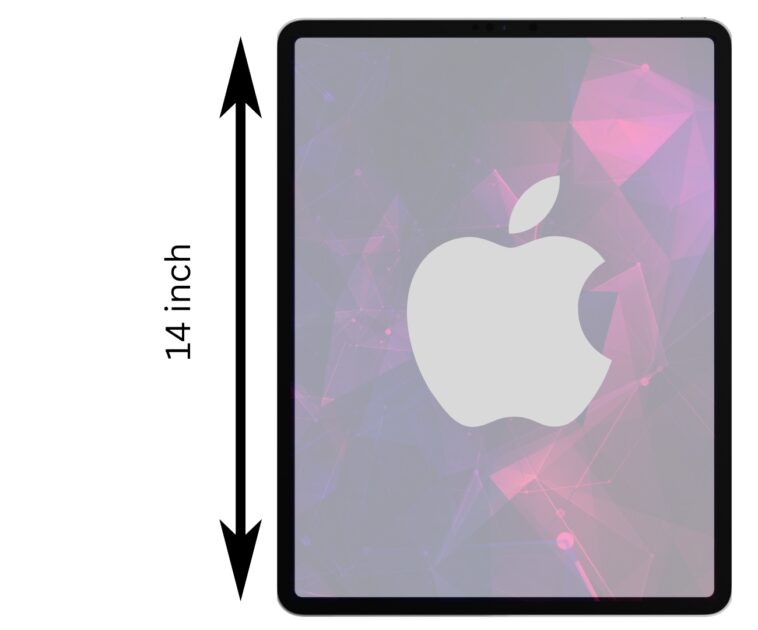 The 14-inch iPad is set to become Apple's biggest tablet yet. With a larger screen than the 12.9-inch iPad Pro, this future device will be perfect for those seeking a bigger screen for work or play. The giant iPad will possess 512GB of internal storage and 16GB of RAM. Apart from size, this upcoming apple device will be a great choice for those who want big storage. The features also include a mini-LED panel or even an OLED panel. Apple will release this iPad in 2023, and it is sure to be a hit with Apple fans!
Related Post: iPhone XR's price over the years
15-inch Macbook air – The Biggest Macbook Air Ever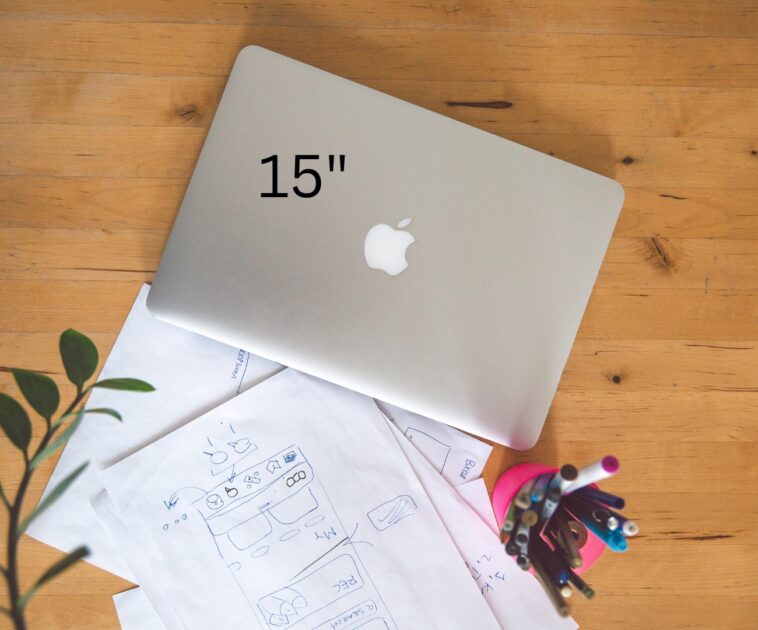 The MacBook Air is distinct from other Macs because of its thin and light design, making it perfect for portability. In 2023, Apple could release a 15-inch version of the MacBook Air, which would be the largest size to date for the device. This larger apple product would still maintain the thin and light design, making it a good option for those who want a sizeable screen but don't want to sacrifice portability. The exact features of apple's upcoming 15-inch MacBook Air device are still unknown. According to rumors, the device could come with mini-LED or ProMotion display technology.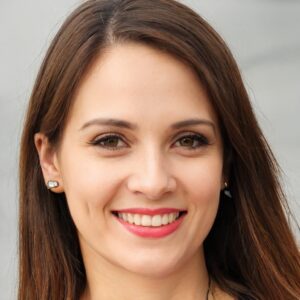 Latest posts by Britney Foster
(see all)