Is it possible to record a dream?
Most of us dream four to six times a night. But we for­get 90% of our dreams 10 min­utes after they end.
Accord­ing to Anto­nio Zadra, a psy­chol­o­gy pro­fes­sor at the Uni­ver­sité de Mon­tréal, Dreams are designed to be for­got­ten. For him, it's very impor­tant to not con­fuse dream expe­ri­ences with reality.
Dream is one of those things that are unex­plain­able by sci­ence. Sci­ence can­not make sense out of your dreams; it can only explain its point of view on the topic.
Dream is such a 'top­ic' where sci­ence's expla­na­tions can be sees as just anoth­er perspective.
What exactly is dream and can it be recorded?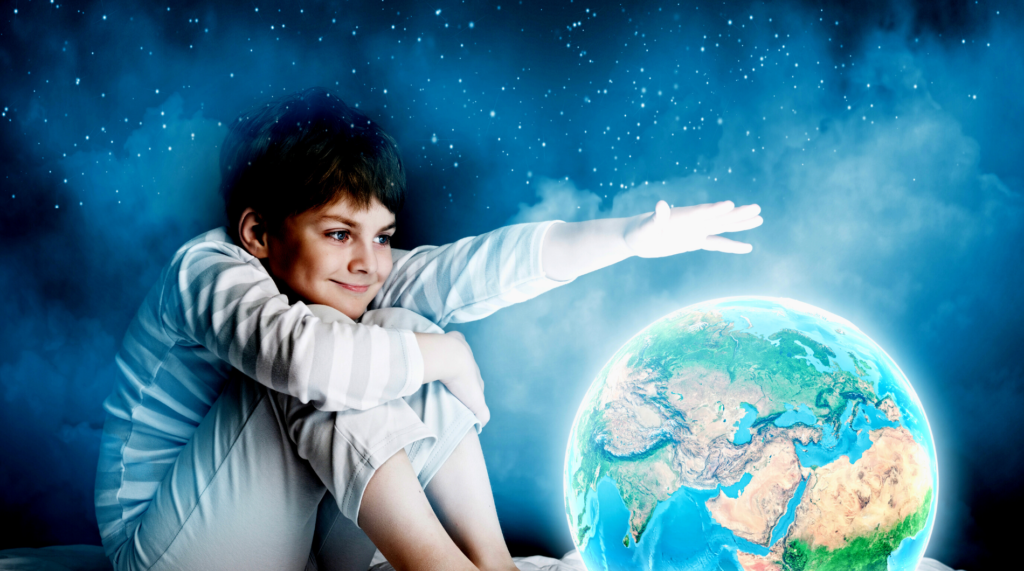 We have often won­dered if it is pos­si­ble to record a dream. The answer is no. In fact, the thing that pre­vents us from record­ing dreams is the process of dream­ing itself. Because dreams are not sto­ries that start and fin­ish, like a film or a nov­el. For Anto­nio Zadra, it's bet­ter to think of our dreams as men­tal phe­nom­e­na that hap­pen in sleep, rather than short films with remem­bered plots.
Accord­ing to Anto­nio Zadra, "dreams do not express a desire for fan­ta­sy, but rather the need for a pri­vate sphere where we can freely think about what we want to think about with­out exter­nal interference."
The psy­chol­o­gist claims that our dreams are sim­i­lar to the thoughts we would have in our day-to-day lives, except this time, there is no exter­nal inter­fer­ence or inner cen­sor­ship to cut our­selves. The result is a sto­ry that is coher­ent and rel­a­tive­ly com­plex. Many even com­pare the sto­ries that we tell our­selves in our dreams with the movies we have seen.
And since those dreams are not put under any exter­nal pres­sure, any­thing is pos­si­ble. They do not have to make sense or be rel­e­vant to our lives, which can be why many times they seem bizarre or incoherent.
Also read: Is our col­lec­tive con­scious­ness dif­fer­ent from the con­scious­ness of each individual?
How do you remember your dream?
Although your dreams are very unique and dif­fer­ent from every dream, it is pos­si­ble to have at least some com­mon char­ac­ter­is­tics that you can use as a ref­er­ence while remem­ber­ing them.
So, if you can't remem­ber your dreams exact­ly, but you can remem­ber their basic motives, their types of char­ac­ters and their most recur­ring themes… Then it's enough to start think­ing about those motifs that you did not know about the first time. That way you will allow your mind to enrich the mem­o­ry of these recur­ring themes with more and less impor­tant details that will make up a grow­ing sto­ry in your head.
The creativity of the unconscious mind in dream
Accord­ing to Anto­nio Zadra, "Dreams are a prod­uct of imag­i­na­tion and they're com­plete­ly sub­jec­tive expe­ri­ences ". And because there is no cen­sor­ship or exter­nal pres­sure dur­ing dream­ing, our uncon­scious mind has com­plete free­dom to explore its own creativity.
---
To con­clude, dreams are the prod­uct of our imag­i­na­tion, but they do not have a mean­ing or a pur­pose. Though, there is a the­o­ry that sug­gests dream is the event from an alternate/parallel uni­verse. Dreams can­not be recorded.