Can I know that I'm aware of something before I am aware of it?
The ques­tion "Whether you know you are aware of some­thing before you are aware of it' needs to be answered with a par­a­digm shift of understanding.
If you are able to hear this right now, you have already heard it. And, you are aware that it hap­pened but had­n't had time to process the information.
A lot of peo­ple will say "yes" when asked this ques­tion because they do not real­ize they don't need any oth­er affir­ma­tion than their own sens­es con­firm­ing the answer; all they need is time.
The answer to this ques­tion has many facets. But one thing that we can­not argue is that you can nev­er know if you're aware or not before being con­scious of it.
So, let's dive deep into the topic!
What does 'being aware' actually mean?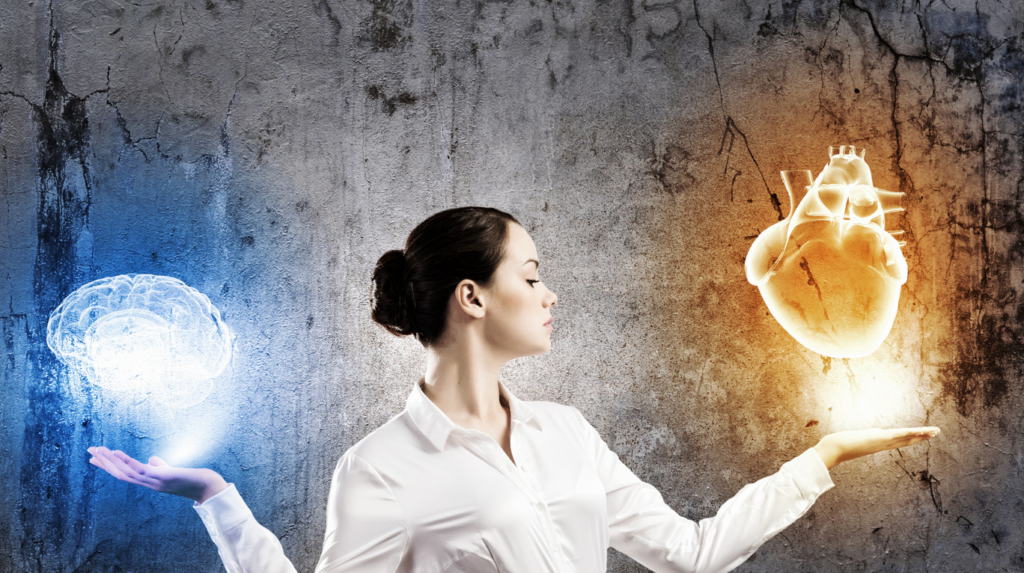 On the sur­face, aware­ness or 'being aware' seems to be quite straight for­ward, some­thing that is easy to deter­mine. But when you get a bit deep­er into its mean­ing you find out how com­plex this word actu­al­ly is. I would like to try and list some of the facets of this elu­sive word, so that we can under­stand it bet­ter and let's see what we are real­ly talk­ing about when we say "aware" in dif­fer­ent contexts.
I will divide aware­ness into two categories.
First there is con­scious aware­ness, which means being aware of con­scious things. This cat­e­go­ry deals with things such as see­ing, hear­ing and oth­er sens­es of per­cep­tion: their accu­ra­cy, prox­im­i­ty or size all have an effect on our con­scious awareness.
Sec­ond­ly, there is uncon­scious aware­ness, it deals with things that any of our sens­es does­n't per­ceive. For exam­ple, we can say that some­one is "aware" of his left leg; but what if he has a stroke and is unable to move or feel his left leg — is he aware of it?
In this case, the word Aware­ness denotes being awake or con­scious. It does not nec­es­sar­i­ly mean that a per­son is capa­ble of pay­ing atten­tion to some­thing. Under this def­i­n­i­tion, the answer for the ques­tion would be "No". The knowl­edge about some­thing already exists, but there is no means of per­cep­tion avail­able because the chan­nels of per­ceiv­ing are blocked in some way.
Being alive means hav­ing some kind of aware­ness, which means that you are per­ceiv­ing a lot of things. When we say "I am aware of this" or "I am aware that" we mean that we want to exclude the fact that the per­son is not per­ceiv­ing anything.
More About Awareness: Is Awareness a feeling?
Aware­ness is not a feel­ing but an act of atten­tion. We can see this in near­sight­ed peo­ple or in those with mask­ing prob­lems, who do not know that some­thing is wrong when they look at their left hand for exam­ple. Aware­ness does not exist with­out what the sens­es per­ceive. This implies that if a per­son is blind, deaf and mute, he will still have awareness.
There are some alter­na­tive def­i­n­i­tions to the mean­ing of aware­ness such as "aware­ness of the whole", "aware­ness of ener­gy" or "aware­ness of pure con­scious­ness". We may need to explore those dif­fer­ent mean­ings as well because they all make a lot more sense than being con­scious of some­thing. How can I know that I'm aware of some­thing before I am aware of it?
This is a con­fus­ing ques­tion, espe­cial­ly because we expe­ri­ence time in a biased way. The only time that we tru­ly expe­ri­ence is now; every­thing else is mem­o­ry of past events or antic­i­pa­tion of future ones. So, when we are talk­ing about being aware of some­thing before it hap­pens, know that we are using an anal­o­gy — and an imper­fect one at that.
You can nev­er know in advance what will hap­pen, but you can be aware of your present state as a whole with­out being aware of a par­tic­u­lar aspect of it at this moment in time.
Examples
Let's take the exam­ple of watch­ing a movie. You can nev­er know in advance what is going to hap­pen, but you know that the movie is going to be shown and you will watch it. Aware­ness of a whole thing includes all the pos­si­ble aspects that con­sti­tute that par­tic­u­lar thing. This state is your present moment: It rep­re­sents the present state (as known) of your being­ness because it encom­pass­es every­thing that you are aware of at this moment in time.
In nor­mal expe­ri­ences you can iden­ti­fy past, present and future but with­out los­ing touch with your now-moment; because every­thing rel­e­vant for what you are doing or think­ing about is inside of it.
Now, let's look at anoth­er exam­ple of observ­ing the future to under­stand the point bet­ter. If you can see your present state and what is com­ing next, sure­ly you have a good idea about what you are going to do or will think in the future. You can say that this is some­thing that we already know.
But we know from expe­ri­ence how dif­fi­cult it is to pre­dict the future accu­rate­ly. Fur­ther­more, there are oth­er pos­si­bil­i­ties of what could hap­pen or what will be allowed by the forces around us. Aware­ness of the future is only a pre­dic­tion based on what is being perceived.
When you are aware of some­thing that has not hap­pened yet, you are using some kind of encod­ing to cre­ate a frame­work for what is going to hap­pen in the future. You believe that by cre­at­ing such a frame­work it will allow your actions to lead into the course of events that will sat­is­fy your expec­ta­tions. In this case you are pur­pose­ful­ly alter­ing your real­i­ty, with all its pos­si­ble outcomes/experiences and cre­at­ing a path for man­i­fest­ing some­thing spe­cif­ic. Peo­ple would con­sid­er this more of an act of magic.
Relat­ed Post:
The reality-constructing process of choice
So how is it possible to consciously create your reality?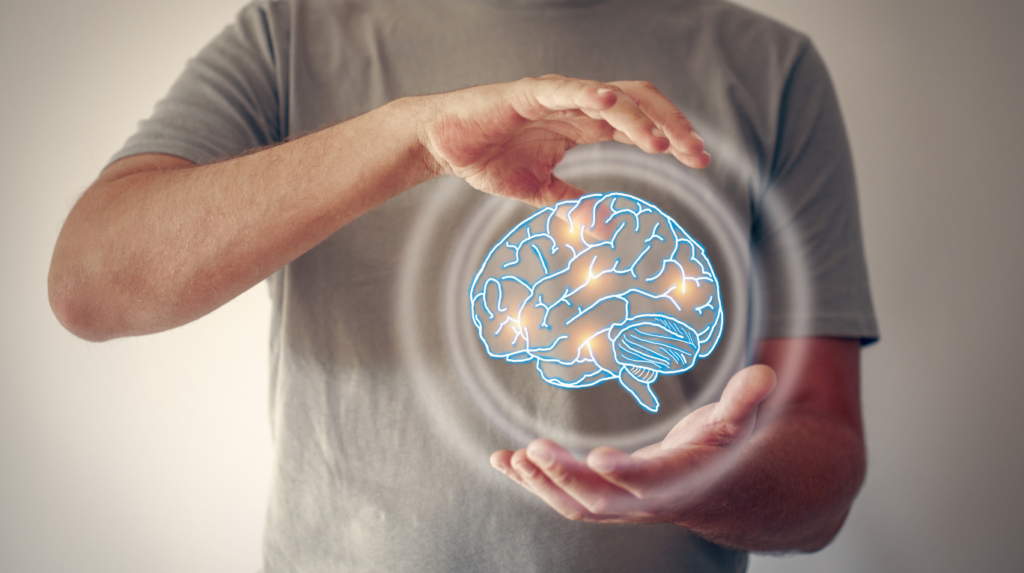 We can achieve this by using the prin­ci­ple that all things hap­pen because you believe they will hap­pen, and the only thing that deter­mines whether some­thing will hap­pen is your choice. If you want to reach a cer­tain state, the only way to do so is to expect it and make an effort towards those expec­ta­tions. These expec­ta­tions may be based on pre­vi­ous expe­ri­ences or on intuition.
Intu­ition rep­re­sents the part of you that has a direct con­nec­tion to your high­er self; it is the source of uni­ver­sal knowl­edge. It is not always clear, but when you are aware of your intu­ition, then it is impor­tant to lis­ten, because it will lead to out­comes that are greater than the sum of their parts.
To make an effort towards your expec­ta­tions, which means to act upon them, you need to be will­ing. It takes a lot of courage and deter­mi­na­tion to act against the flow of my per­cep­tions by acquir­ing some­thing that is not present in my here-and-now reality.
By doing this, I am coun­ter­act­ing the cur­rent time-space real­i­ty and forc­ing the events to bring into my here-and-now what I have cho­sen. The things that are achiev­able by your willpow­er, the deci­sions made by your mind, rep­re­sent your process of choice.
Choos­ing the beliefs and inner world that is reflect­ed outwards.
Choos­ing your emo­tions, feel­ings and experiences.
Final­ly, choos­ing what will hap­pen to you in a par­tic­u­lar situation.
Every­thing that hap­pens to you, moves you toward where you are focus­ing your atten­tion and can move you away from it as well. It is all about your inter­nal state of being.
Rec­om­mend­ed: Does our uni­verse have an exact cen­ter, or is it even­ly dis­trib­uted through­out the universe?
Bottom Line
The whole point of this arti­cle was to bring home the idea that aware­ness, con­scious­ness and con­scious choice are dif­fer­ent things. Aware­ness is an act of pay­ing atten­tion to your present state of being, where­as con­scious­ness is just one aspect of being­ness. Con­scious­ness can­not cre­ate any­thing or move you towards a state that was not already embod­ied by you; it can only reflect what already exists in your inner self.
When you use aware­ness, you can see the truth behind those con­tents and then make deci­sions that are more than a reac­tion to what you are per­ceiv­ing at the moment.