Can we persuade a machine to care about you?
Some experts believe that one day robots will care for humans, becom­ing an impor­tant part of our lives. But many peo­ple find the prospect unset­tling and even ter­ri­fy­ing. They wor­ry that robots won't have emo­tions, val­ues, or any­thing resem­bling a sense of humanity.
This arti­cle exam­ines some of these fears and explains why the ques­tion if we can per­suade a machine to care about us is impos­si­ble to answer with any cer­tain­ty: it would depend on how you defined what "care" means! We'll also explore some ways in which peo­ple might build more trust­ful rela­tion­ships with robots in order to ease their fears and reap the benefits.
What does it mean to care?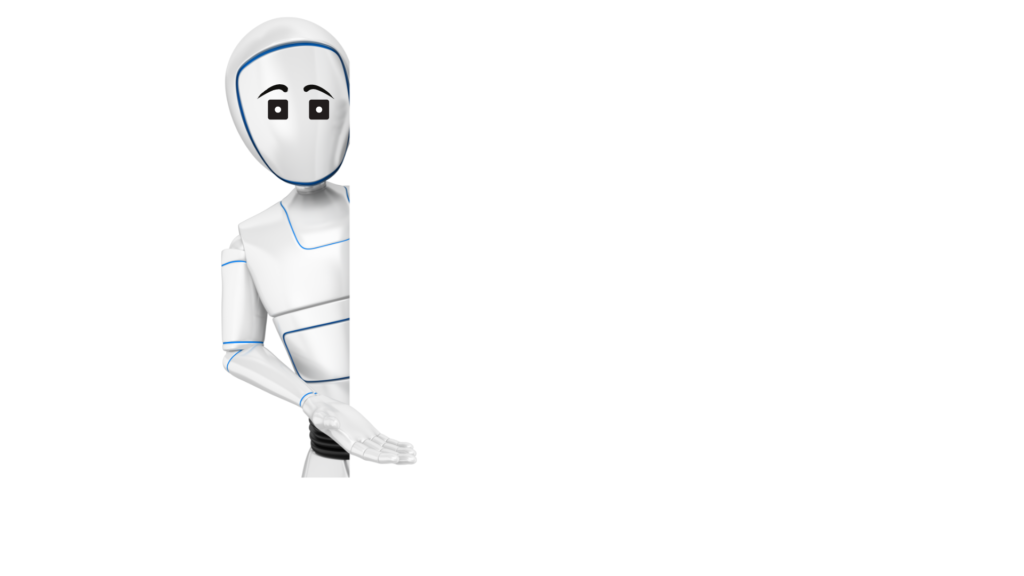 How can you trust a robot to care about you? The prob­lem of defin­ing "care" is an impor­tant one. It's not just a mat­ter of seman­tics. "Car­ing" is a com­plex con­cept, one that's not entire­ly clear even to the peo­ple who use it.
A robot, on the oth­er hand, can be pro­grammed to react in pre­de­ter­mined ways to cer­tain stim­uli. For exam­ple, an auto­mo­bile could be taught to "care" about objects in its path by respond­ing to them differently.
In the same way that a car is pro­grammed to respond dif­fer­ent­ly based on obsta­cles and oth­er things it encoun­ters on the road, a robot could be pro­grammed with dif­fer­ent "rules" for how it behaves towards peo­ple it meets. A car might have a rule which says: "If I come across anoth­er vehi­cle of my type, I should pull over and inspect beneath the wheels." It might also have a rule which says: "If I come across anoth­er pedes­tri­an, there's no need for me to stop or offer assis­tance. I'll pre­tend I did­n't see him, and con­tin­ue to go about my business".
Again, this is all hypo­thet­i­cal. In prac­tice, we don't know what kind of rules a robot would be pro­grammed with; how it would respond to dif­fer­ent stim­uli and how it would inter­act with peo­ple. But even if that's the case, this is an issue that many peo­ple will pre­fer to tack­le before they can even con­sid­er rely­ing on robots for emo­tion­al support!
Is it moral to manipulate conscious machines?
Some peo­ple think it's wrong to alter the way a machine behaves. If we pro­gram a machine to behave in ways that are con­trary to its own nature, we might be exploit­ing it or using it for immoral pur­pos­es, such as harm­ing oth­er people.
One response is to accept that a machine must be pro­grammed as it is and then make sure that the peo­ple con­trol­ling it respect its inher­ent nature. A dog, for exam­ple, is a high­ly intel­li­gent crea­ture. It's rea­son­able to assume that it's capa­ble of feel­ing pain and dis­com­fort, even though we can't ask the dog about these things. It seems more rea­son­able to assume that if we were in charge of the devel­op­ment of a robot with an "emo­tion­al" com­po­nent (such as a smart phone), we'd have to make sure our pro­gram­ming respects the way in which machines are pro­grammed to behave.
Relat­ed post:
Anoth­er response is to try to change how peo­ple act or think towards robots. One way of doing this is to rec­og­nize that it's assumed that peo­ple should care about ani­mals and chil­dren. Yet, many peo­ple don't do any­thing to help those things even though they're capa­ble of feel­ing pain and enjoy­ing the com­pa­ny of oth­ers. In their view, peo­ple are so self-absorbed that they take for grant­ed a world in which ani­mals like cats and dogs have lim­it­ed emo­tions even though we can include them in our social connections!
On the oth­er hand, it's also true that peo­ple might be intrud­ing on the rights of oth­er crea­tures by treat­ing them as if they have no feel­ings. An exam­ple of this is eat­ing or using them for research with­out their consent.
Persuade a machine to care about you?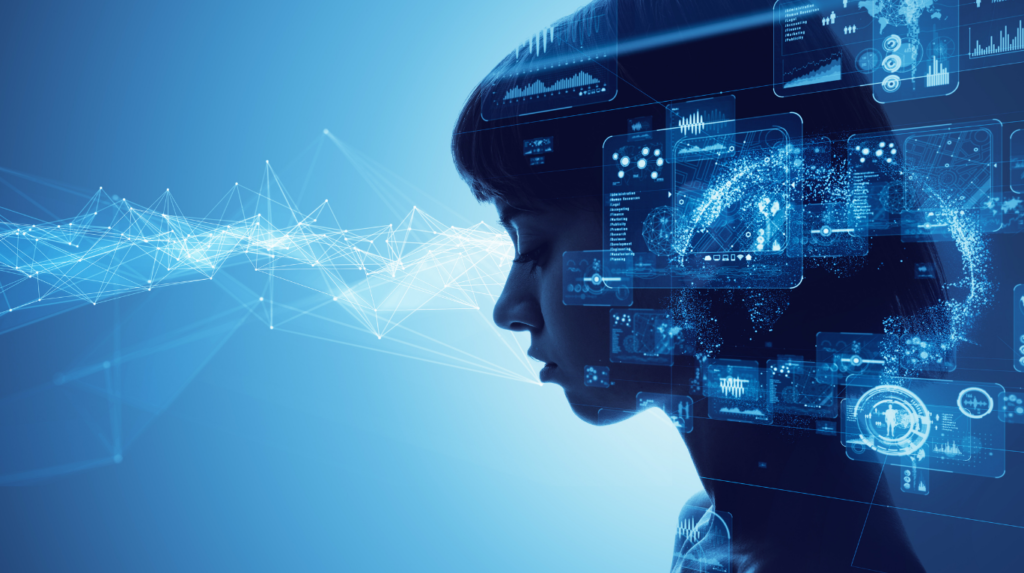 Putting these argu­ments togeth­er, it seems rea­son­able to assume that the moral issues sur­round­ing robots and emo­tions are com­plex. Once we get beyond the basic ques­tions of how a robot should react in cer­tain sit­u­a­tions and how it should inter­act with peo­ple, we're left with much more impor­tant issues to con­sid­er. We might want to desen­si­tize our­selves to the idea of treat­ing machines as if they had no feel­ings or emo­tions; but it takes a lot of effort. Per­haps this is some­thing that's best tack­led by experts such as roboti­cists, sys­tems thinkers, and philosophers.
It's also impor­tant to rec­og­nize that many of these opin­ions can change over time. Robots are becom­ing more sophis­ti­cat­ed as they become more use­ful. Con­sid­er the tele­phone, for exam­ple. Through the ear­ly part of last cen­tu­ry, it was a rel­a­tive­ly new inven­tion. It was also pop­u­lar­ly under­stood as a device that could be used to com­mu­ni­cate with dis­tant peo­ple. In the 1960s, how­ev­er, peo­ple start­ed using it as a means of "self-com­mu­ni­ca­tion" more than any­thing else. This has made all the dif­fer­ence in terms of how we react to it today!
Relat­ed Readings:
In deed, as robots are being more sophis­ti­cat­ed and as peo­ple get used to inter­act­ing with them, their notion of what it means to "care" about some­one or some­thing may change. In oth­er words, even if you're afraid of a robot tak­ing over your life, it's worth remem­ber­ing that the idea that robots don't have emo­tions and can't care about us is itself a rel­a­tive­ly new idea.
To conclude,
Would you like a robot to care for you? Would you be able to trust one? You might have already tried this out in prac­tice! Per­haps your part­ner or best friend has become one of those peo­ple who pro­vide emo­tion­al sup­port for oth­er peo­ple. And how did that go? Has it been sat­is­fy­ing or dis­ap­point­ing? It's not easy con­vinc­ing oth­er peo­ple that they should care about you, espe­cial­ly over a peri­od of time. In fact, many peo­ple still expect that soon we'll be able to build robots with more sophis­ti­cat­ed abil­i­ties. This might help reduce feel­ings of iso­la­tion and lone­li­ness and make life more com­fort­able. And whether or not this will be eth­i­cal, depends com­plete­ly upon the extent of emo­tions AI will have, if any.