Clearview AI fined £7.5m by UK's privacy watchdog
Clearview, a facial recog­ni­tion com­pa­ny has been fined by UK's pri­va­cy watch­dog for over £7.5m. The watch­dog has also warned the com­pa­ny to delete all of ille­gal­ly stored data of UK residents.
This com­pa­ny gath­ers images from through­out the web to cre­ate a glob­al facial recog­ni­tion data­base. While that may not be a big deal for any oth­er coun­try, UK takes the pro­tec­tion of data very seri­ous­ly. The Infor­ma­tion Com­mis­sion­er's Office (ICO) claimed that Clearview's sys­tem breach­es UK data pro­tec­tion laws. It has ordered the firm to stop obtain­ing or using the per­son­al data of UK residents.
Is Clearview actually 'stealing' personal data?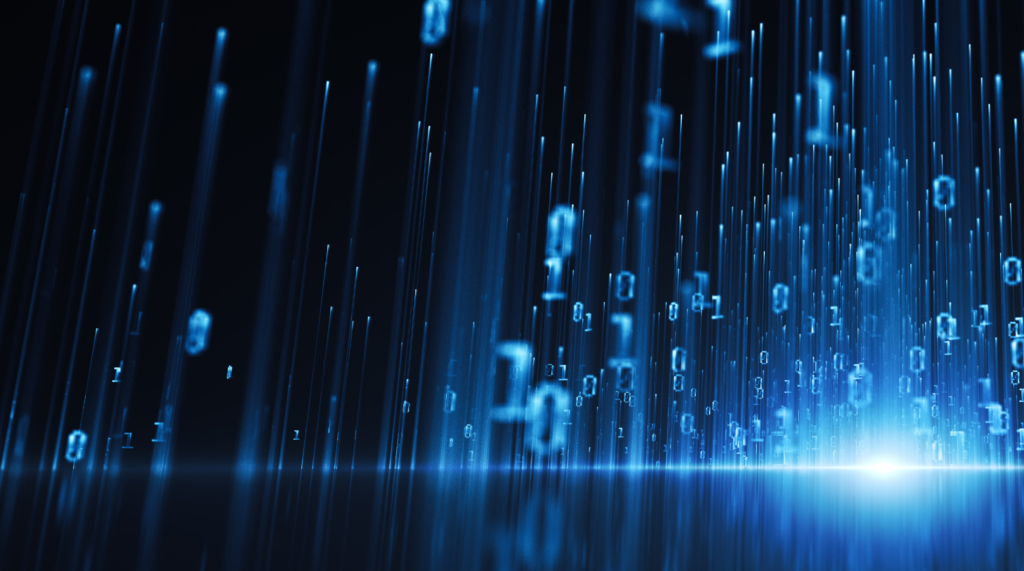 Accord­ing to ICO, more than 20 bil­lion facial images has been stored by the com­pa­ny. The com­pa­ny stores pub­licly post­ed pic­tures from social media with­out the knowl­edge of the plat­form or any per­mis­sion. It is said by UK Infor­ma­tion Com­mis­sion­er that the com­pa­ny enables iden­ti­fi­ca­tion of those peo­ple while effec­tive­ly mon­i­tor­ing their every­day behav­ior and offers it as a com­mer­cial service.
While Clearview had stopped its ser­vices in UK, it was still using the data of UK res­i­dents because of the com­pa­ny hav­ing its cus­tomers in oth­er coun­tries. Along with France, Italy and Aus­tralia the UK has become the fourth coun­try to take enforce­ment action against Clearview.
Clearview is long known for being the 'search engines for faces'. Their sys­tem allows a user to upload a pho­to of a face and find match­es in a data­base of bil­lions of images it has col­lect­ed. It does not stop there, they also give the a of where the image was pub­lished at. This is actu­al­ly terrifying.
---
Found­ed by Hoan Ton-That, Clearview AI was devel­oped with the goal to help com­mu­ni­ties along with their peo­ple to live bet­ter and safer lives. At least, that's what Hoan Ton-That insist­ed. The com­pa­ny was found­ed in 2017 and has been a sub­ject of con­tro­ver­sy since. What do you think about Clearview AI? Is it mak­ing our lives eas­i­er or is it inter­fer­ing with our pri­va­cy? Let us know in the comments!