Clearview, a facial recognition company has been fined by UK's privacy watchdog for over £7.5m. The watchdog has also warned the company to delete all the illegally stored data of UK residents.
This company gathers images from throughout the web to create a global facial recognition database. While that may not be a big deal for any other country, the UK takes the protection of data very seriously. The Information Commissioner's Office (ICO) claimed that Clearview's system breaches UK data protection laws. It has ordered the firm to stop obtaining or using the personal data of UK residents.
Is Clearview actually 'stealing' personal data?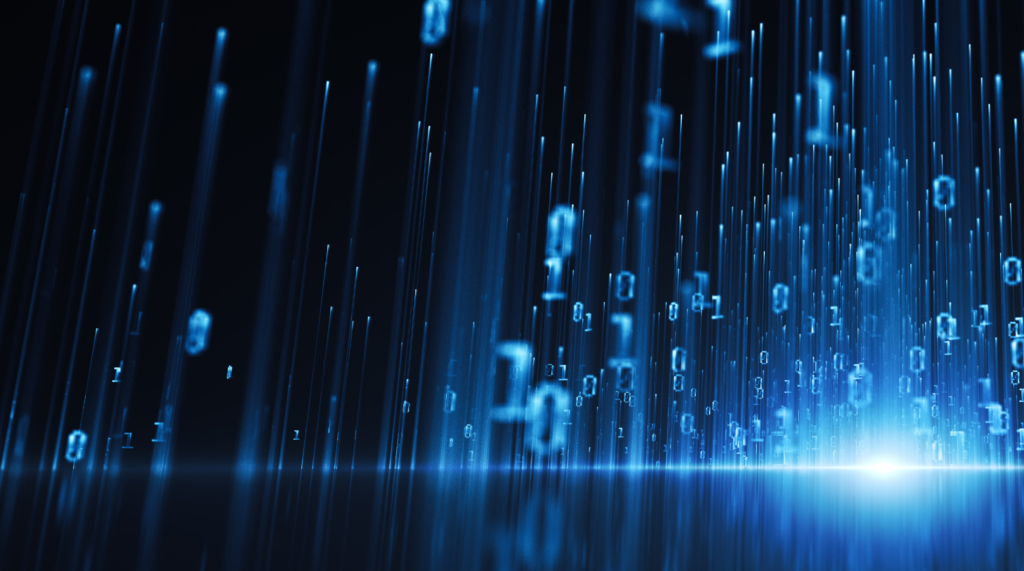 According to ICO, more than 20 billion facial images have been stored by the company. The company stores publicly posted pictures from social media without the knowledge of the platform or any permission. It is said by UK Information Commissioner that the company enables the identification of those people while effectively monitoring their everyday behavior and offers it as a commercial service.
While Clearview had stopped its services in the UK, it was still using the data of UK residents because the company has its customers in other countries. Along with France, Italy, and Australia, the UK has become the fourth country to take enforcement action against Clearview.
Clearview is long known for being the 'search engine for faces'. Their system allows a user to upload a photo of a face and find matches in a database of billions of images it has collected. It does not stop there, they also give the a of where the image was published at. This is actually terrifying.
---
Founded by Hoan Ton-That, Clearview AI was developed with the goal to help communities along with their people live better and safer lives. At least, that's what Hoan Ton-That insisted. The company was founded in 2017 and has been a subject of controversy since. What do you think about Clearview AI? Is it making our lives easier or is it interfering with our privacy? Let us know in the comments!