Mobius Strip made out of tiny carbon nanobelt
Sci­en­tists have now made a Möbius strip out of a tiny car­bon nanobelt. Car­bon is famous for form­ing tiny, com­plex nanos­truc­tures from from cylin­dri­cal nan­otubes to the hol­low spheres known as buck­y­balls. Adding a new geom­e­try to the list, sci­en­tists have made a twist­ed strip called a Möbius car­bon nanobelt.
What are Mobius strips?
Möbius strips are twist­ed bands that are famous in math­e­mat­ics for their weird prop­er­ties. A rub­ber band, for exam­ple, has an inside and an out­side. But if you cut the rub­ber band cross­wise, twist one end and glue it back togeth­er, you get a Möbius strip, which has only one face.
How can be Mobius Strip made out of tiny carbon nanobelt?
As the nanobelts are rolled out into a strip, the twist in them becomes more pro­nounced. The nar­row­er area that remains on each side of the tube is twist­ed like a rub­ber band, result­ing in struc­tures with very high aspect ratios.
What does Möbius Strip look like?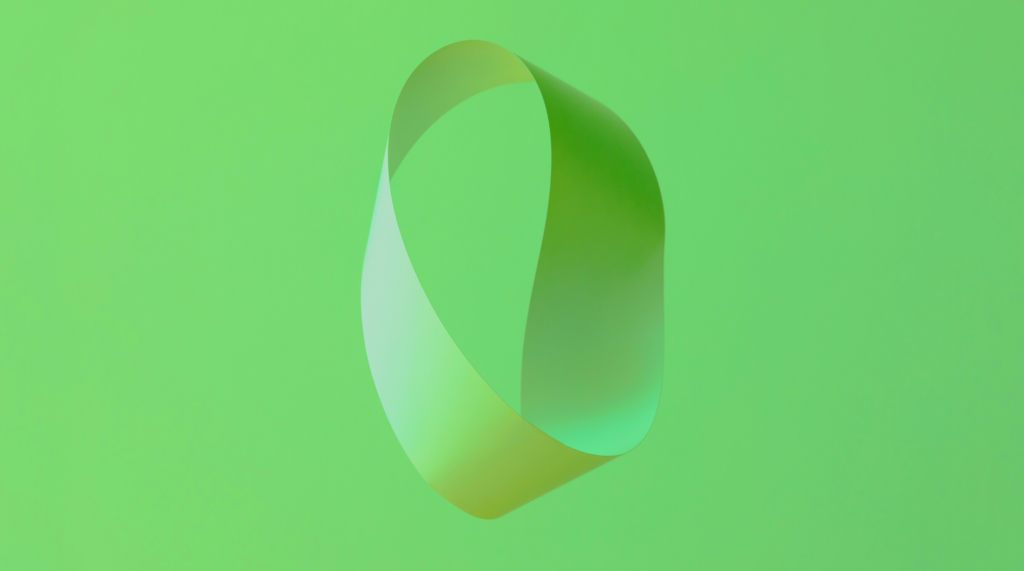 The three-dimen­sion­al shape can be made with sev­er­al nanobelts joined togeth­er (or "rolled out" as they are called). A sin­gle nanobelt has an inner and out­er diam­e­ter of 1.5 nanome­ters — equal to one hun­dredth of a human hair width.
Also read: Clearview AI fined £7.5m by UK's pri­va­cy watchdog
Latest history of creating carbon nanobelts
Researchers in 2017 cre­at­ed car­bon nanobelts, which were thin loops of car­bon that are like tiny slices of a car­bon nan­otube. It sug­gest­ed that it might be pos­si­ble to cre­ate a nanobelt with a twist, a Möbius car­bon nanobelt. in order to make the itsy-bit­sy twisty car­bon, some of the same researchers stitched togeth­er indi­vid­ual small­er mol­e­cules using a series of 14 chem­i­cal reac­tions, chemist Yasu­to­mo Segawa of the Insti­tute for Mol­e­c­u­lar Sci­ence in Okaza­ki, Japan, and col­leagues report May 19 in Nature Synthesis.
Implication of the finding
Although car­bon nan­otubes can be used to make new types of com­put­er chips and added to tex­tiles to cre­ate fab­ric with unusu­al prop­er­ties, sci­en­tists don't yet know of any prac­ti­cal appli­ca­tions for the twisty nanobelts. How­ev­er, Segawa says, the work improves sci­en­tists' abil­i­ty to make tiny car­bon struc­tures, espe­cial­ly com­pli­cat­ed ones.
---
So, the twist in tiny car­bon nanobelt is like the piece of rub­ber, which has an inside and an out­side. And Möbius strip is like one-sided band; it has only a sin­gle edge. The bend­ing of arms and legs of rub­ber band, after twist­ing it, is almost cir­cu­lar. This fea­ture was obvi­ous­ly a great inspi­ra­tion to cre­ate Mobius strip out of car­bon nanobelt by their soft structure.