The universe we are all living in is just an illusion, created by our minds without having to go anywhere other than our own thoughts.

A perspective
Have you ever found yourself wondering "how can I be learning anything from a one-dimensional story, how can something so abstract be real?"
Well, wonder no more, because this article has been written about this subject and the implications it has for us all. Read on to learn more and see what you think!
Scientists have long argued as to whether or not reality is really our perception of it, or if there is any objective truth at all. This topic in particular has been widely debated over and over again throughout the history of mankind.
One thing's for sure: The universe we are all living in is just an illusion, created by our minds without having to go anywhere other than our own thoughts.
Is the "universe" just an illusion created by our minds?
The universe is our "dreaming"
Imagine, for a moment, that we are living in an enormous dream. As the dream goes on, we get closer and closer to "waking up".
The question then arises: what caused us to fall asleep in the first place? Moreover, who is dreaming this very dream in which we are dreaming of existence? Is there any way we can wake up?
Probably, it's possible that every moment, we are creating the universe in our minds and thus causing it to exist.
Our minds create the universe, and similarly everything that happens within it. This "universe" could be said to be a simulation created by our minds.
Indeed, every single one of us has a conscious mind able to experience this "dream".
How can we know anything, after all?
Now, what if our minds are not "dreaming" everything that happens there? That means we could not base any of our beliefs on these experiences, as the only thing we could ever claim to "know" about existence is the things about it that our conscious mind can experience.
And surely that wouldn't be much.
Thus, if this "universe" is truly just a projection created by our mind, has it actually happened anywhere or anyhow?
Or perhaps it was merely imagined and then stored in a matrix called the "universe". In this case, it wouldn't be very likely that there would be an objective reality behind anything.
A person's mind can have three different states of consciousness: waking up, being asleep, and dreaming.
The first represents the conscious mind being fully engaged and aware of all presented stimuli.
The second one is characterized by a state of deep sleep, in which there are no dreams but the brain waves are present.
The third one is a mental state between the other two, where one remains in bed awake but goes into an inner world, not unlike our own universe (only far more simple).
Storing, accessing knowledge in brains
Now, if our minds are actually creating the universe that we are living in, does this mean that everything is just a product of our imagination? Or perhaps the explanation for the universe's origin lies beyond the conscious mind.
Interestingly, when we sleep and have those wild dreams, we may access knowledge from what seems like another dimension. While most of it remains a mystery, some parts of this information can be consciously remembered. It can therefore be considered "objective". There could still also be some form of an outside influence (some sort of higher entity) guiding us to create this "universe".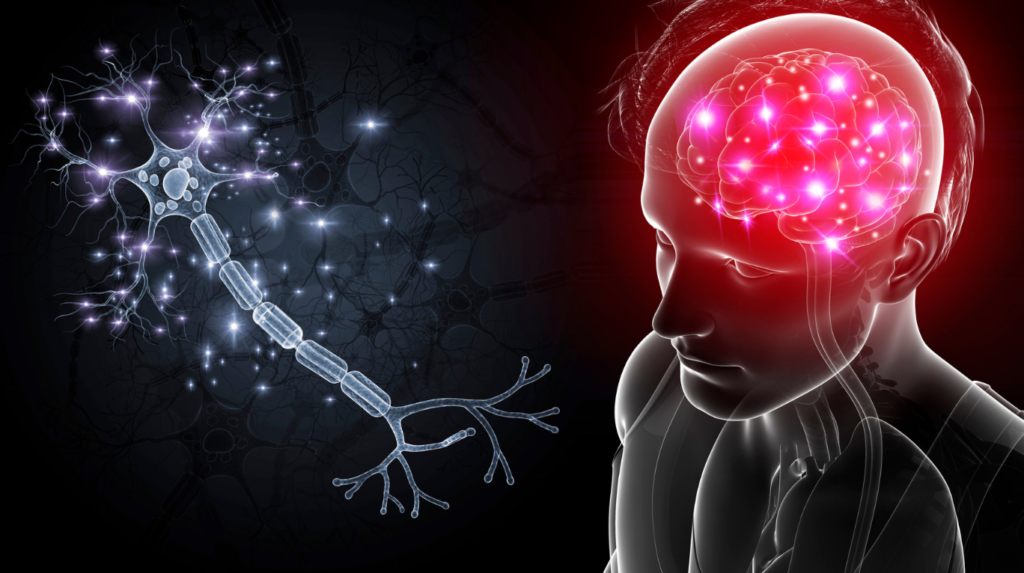 One way or other, even quantum physics accepts that something exists only if there is an observer to observe it. The known universe does not exist independently from any observer. Therefore, it is fully reasonable to assume that all of this could be a simulation created by our minds as a result of some sort of higher entity.
The brain is like a "supercomputer" that processes any information we are supposed to access during our conscious experience. However, what if we have no control over what goes on there? How can we be sure that this "universe" isn't just another product of our minds?
Probably, it's possible that every moment, we are creating the universe in our minds and thus causing it to exist. Perhaps, then, the universe is an illusion created by our minds. And, we are unable to even understand it given the fact that it's just a creation of ours.
Perhaps at this very moment, our minds create the universe that we experience and believe exists independently from us. If this hypothesis were true, then there would be no need to look for any further explanation as to why reality appears the way it does: everything would be just a product of imagination. We can not claim for sure one way or another. All we can do is make assumptions, and try to make sure they are valid.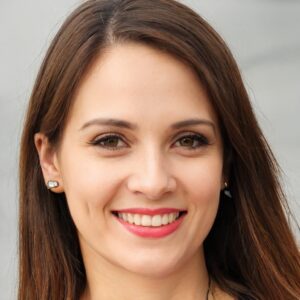 Britney Foster completed her degree in AI from Imperial College London in 2020. Britney, 27, is now a part time writer and student. She has previously had a career as an actress and an aerialist before deciding to take up writing. When she is not learning or writing you can find her doing yoga, going to the gym or playing board games with friends. Brit strictly hates when someone says "the future". She considers herself a futurist and believes that there is no such thing as future yet.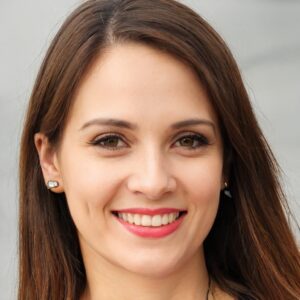 Latest posts by Britney Foster
(see all)