While air taxi companies are already too eager to take commercial flights sooner, a flying taxi on Thursday flew in conventional air traffic near Paris in preparation for commercial drone taxi flights in 2024.
The Volocopter test aircraft is electric helicopter with multiple rotors resembling a large drone with eight rotors. It took off from the Pontoise-Cormeilles airfield outside Paris with a passenger on board and briefly circled around while other aircraft were nearby. The Volocopter is a German aircraft manufacturer based in Bruchsal (near Karlsruhe).
The German Volocopter company was founded in 2011 by Alexander Zosel and Stephan Wolf.
Dirk Hoke says his company will prepare its craft for certification in the next 18 months. Hoke is the CEO of the German company Volocopter. He says he hopes to launch short commercial drone taxi flights by 2024, when Paris will host the Summer Olympic Games.
Volocopter's model and flight technicality
The drone taxi company has also expected its two-seater aircraft to eventually fly fully autonomously with only passengers aboard. But it does admit that much work remains to be done in terms of infrastructure, airspace integration, and public acceptance.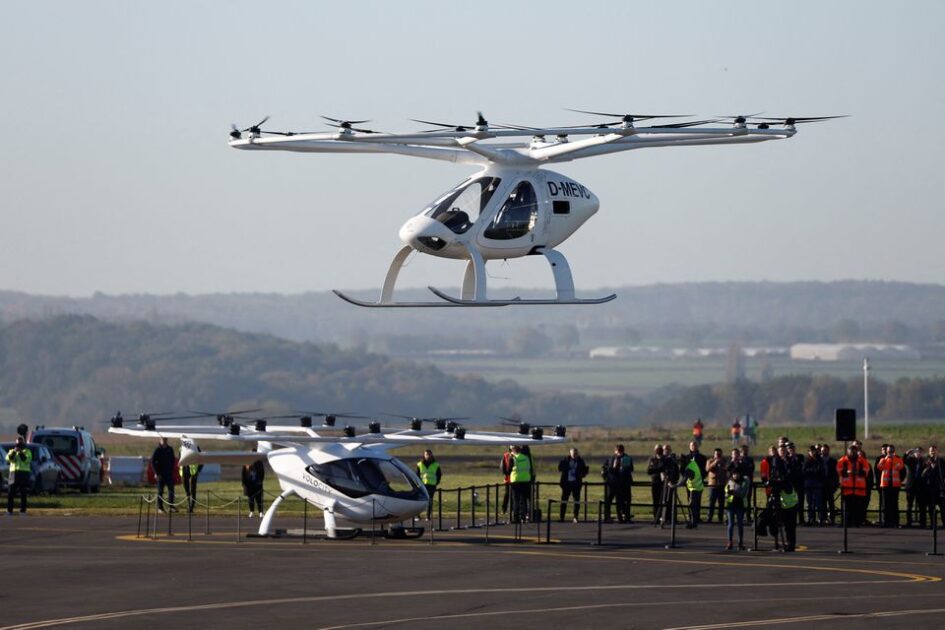 Sky Taxi test pilot Paul Stone said in a statement that the craft's digital fly-by-wire system and multiple rotors make it much easier to fly than a traditional helicopter.
"In a helicopter, when you move one control, three things happen, and it's like patting your head and rubbing your tummy—it's a coordination exercise," said flying taxi Pilot Stone. According to Stone, they remove all of that difficulty in this aircraft. And it also has very simple controls on each axis, which makes it easier to fly.
Valérie Pecresse, president of the Ile-de-France region surrounding Paris, stated that the region has provided financial support for the initiative because she wants the first passenger drone taxi's vertical takeoff and landing aircraft to take place in the region.
Stone described the development of low-altitude aviation for urban air mobility as "an adventure full of promises."
Drone taxi industry
Volocopter is in a costly race with companies like Airbus (AIR.PA) to be the first flying taxi to be certified by regulators, as is XPeng Voyager X2. It hopes to accomplish this in about two years.
Among Volocopter's competitors is Wisk Aero, a pioneer in autonomous electric flight. Wisk is a leading Advanced Air Mobility (AAM) company, trying its best to be a professional drone taxi. Wisk Aero unveiled the world's first self-flying, all-electric, four-passenger vertical takeoff and landing (eVTOL) air taxi in early October. Wisk is an independent company backed by the Boeing Company and Kitty Hawk Corporation. The company's headquarters are in the San Francisco Bay Area, and it has offices around the world.
Following that, a Chinese-manufactured air taxi, named XPeng X2, also successfully completed its first public test flight in the United Arab Emirates in October. XPeng X2 typically operated between small airports to provide people with on-demand flights to locations within the flying taxi's service region. The XPeng Voyager X2 was a fifth-generation eVTOL multicopter aircraft. XPeng X2 can carry two passengers and has eight propellers and eight electric motors, powered by batteries. With a top speed of 130 kph, the flight time of the XPeng X2 air taxi is typically 35 minutes.
The future
Some predict that by 2024, enthusiasts will be able to fly short distances over Los Angeles, Paris, and other major cities using on-demand, electric drone taxis.
XPeng Voyager X2 claims that its sixth-generation flying taxi will also be available in 2024 and will cost less than $156,600. This newer generation drone taxi model will also be able to drive on the road.
Each eVTOL passenger may spend as little as $2.25 per mile or as much as $11 per mile, according to business officials, investor documents, and a NASA study.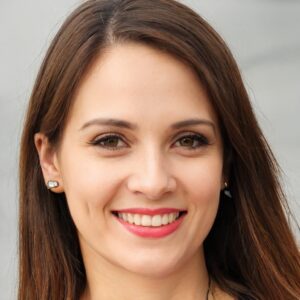 Britney Foster completed her degree in AI from Imperial College London in 2020. Britney, 27, is now a part time writer and student. She has previously had a career as an actress and an aerialist before deciding to take up writing. When she is not learning or writing you can find her doing yoga, going to the gym or playing board games with friends. Brit strictly hates when someone says "the future". She considers herself a futurist and believes that there is no such thing as future yet.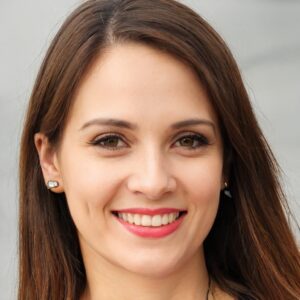 Latest posts by Britney Foster
(see all)